Ketch Says
Read this, this and that too!
Oct 15, 2020
October Things
On a scale of 0 to fun, buying pumpkins at the grocery store is a definite 0, so this year how about venturing out to go pumpkin picking? Who wouldn't love to spend a nice sunny autumn day in the fresh air of the countryside?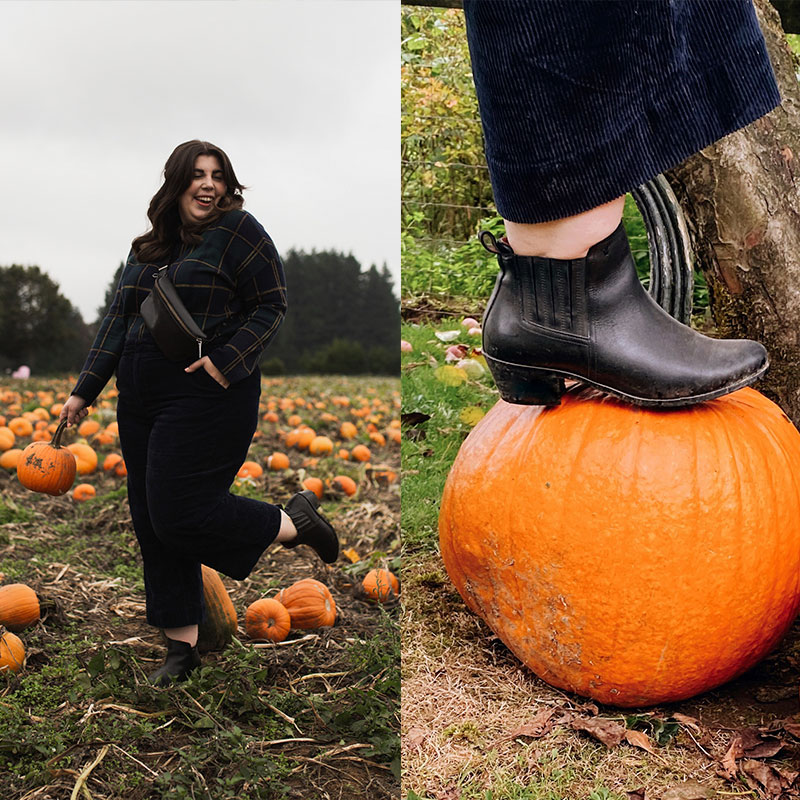 Grab the closest person in your bubble and bundle up for a day of fun outside of the city. Be sure to dress warm and cozy.
Here are some more of our personal boot faves:
Recipe Alert!
When searching for the perfect pumpkin, you want to remember a few things. For starters you want a nice plump and round pumpkin. You want one that is nice and firm to carve into.
One of the benefits of picking your own pumpkin is you get to find some killer shapes. Make all of your neighbours jealous with your unique and decorative pumpkins.
After you carve your pumpkin, keep the seeds and roast them in the oven, mmmm.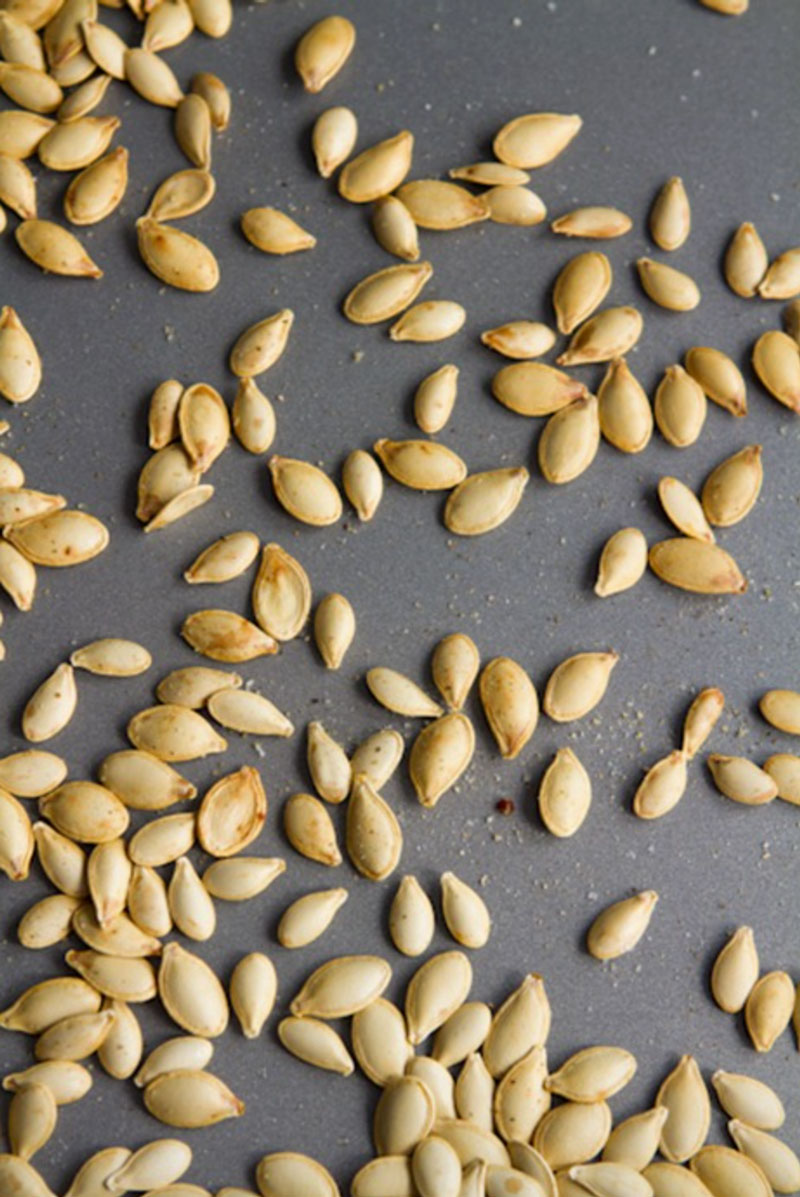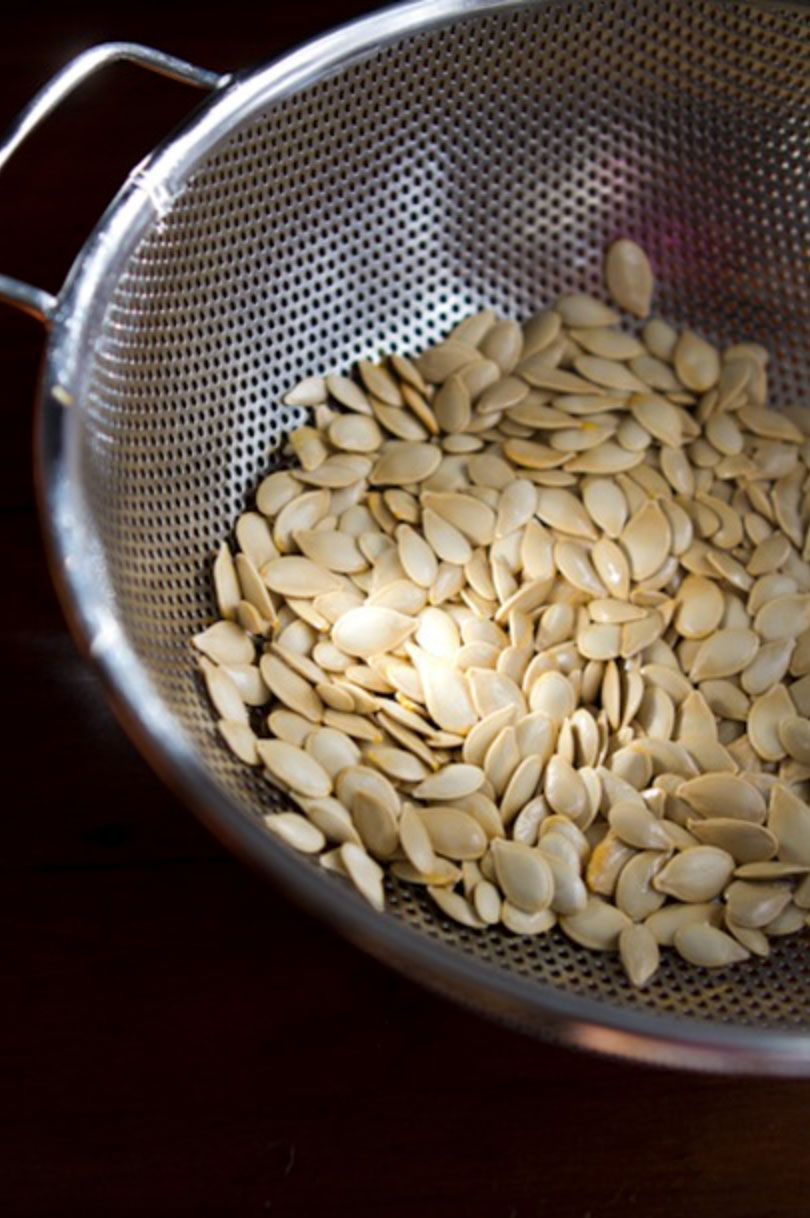 How to roast pumpkin seeds:
• Clean the seeds so there are no signs of pumpkin goo
• Boil the seeds for 10 minutes in salted water
• Drain them with a colander and dry thoroughly with paper towel or tea towel
• Spread the seeds onto a baking sheet and lightly drizzle with olive oil
• Roast seeds at 325F for 10 minutes

Enjoy!
This recipe is from Oh She Glows. Visit her blog for more details on how to cook delicious pumpkin seeds.