Ketch Says
Read this, this and that too!
Oct 26, 2020
Pass the Mustard
The days of being afraid of colour are gone. Life is just too short to limit yourself to a safe, grey colour palette. We all need a bit of colour in our lives and that's why, at Ketch, we chose mustard as our signature colour.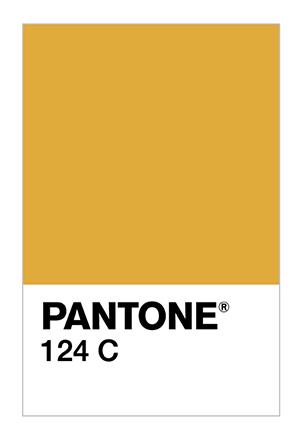 To us the colour mustard is very much like its condiment namesake; slightly tangy and a welcome compliment to many a dish – errr - outfit. We love adding a hint of mustard just about anywhere on our person, whether it's in a scarf, a top or our favourite place – our feet - in a boot, shoe or sandal!
Mustard can seem bold but when done right it can bring life to your wardrobe without being too much. It can really ground more intense colours and add a bit of warmth where needed.
Mustard also plays very nicely with other colours and in fact can be a complement while providing some much-needed contrast.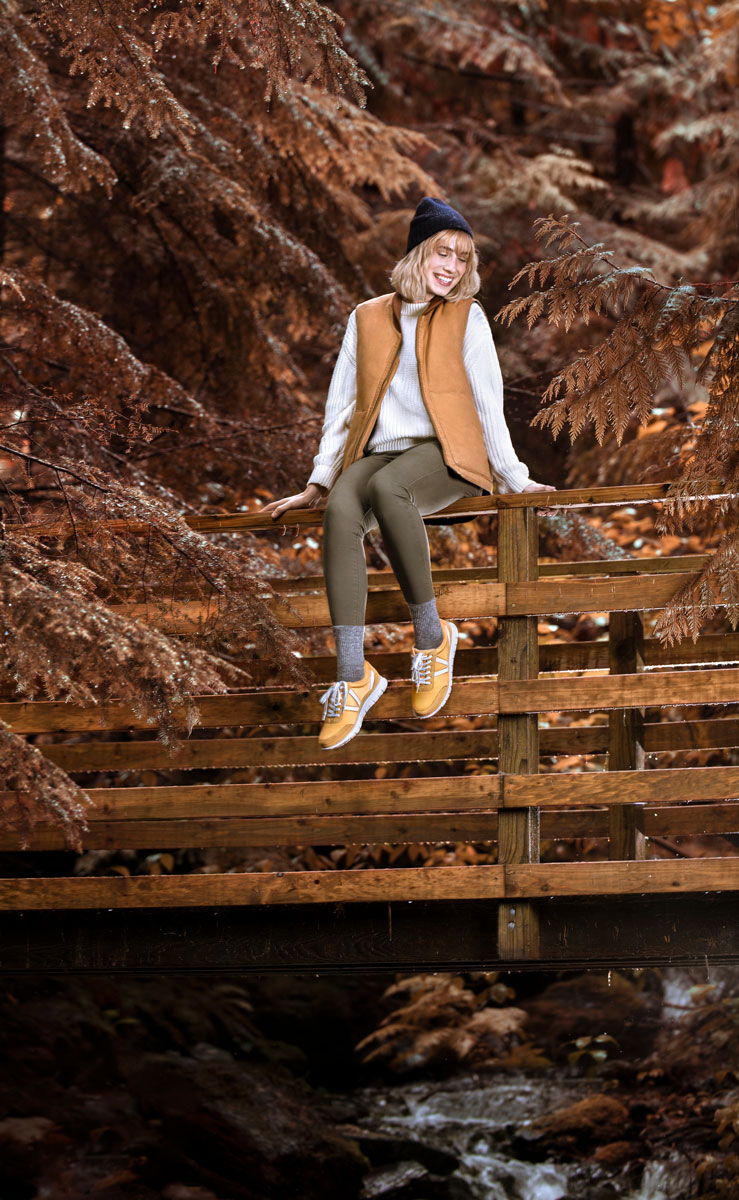 Here are a few ways we like to implement mustard into our daily looks. Styles have been chosen from a few of our favourite Canadian brands.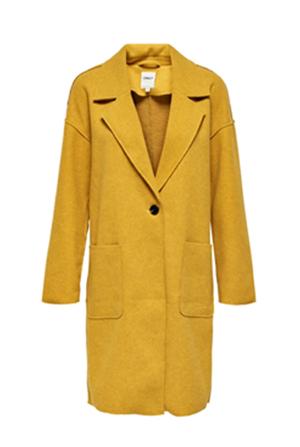 Wear all the black and grey you want under this mustard Coatigan (coat/cardigan).
Nana Malia Coatigan from getplenty.com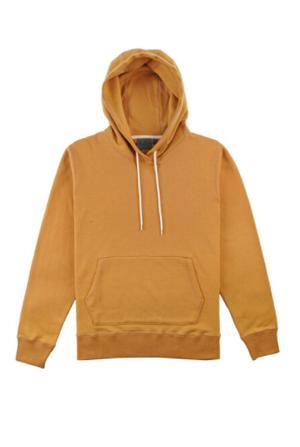 Your favourite indigo jeans will pair beautifully with this warm mustard zip hoodie.
Heavyweight Terry from nakedandfamousdenim.com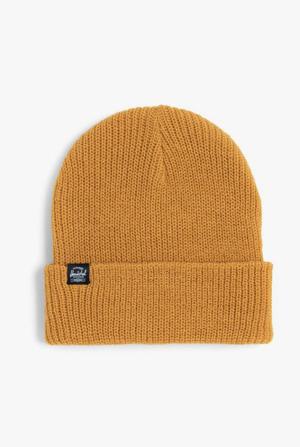 Top off your look with a sweet mustard toque.
Quartz Beanie from herschel.ca