Ketch Says
Read this, this and that too!
Feb 04, 2021
Rollie Shoes – Enemies of Gravity
G'day mate! Meet Rollie, a favourite Ketch brand, from Australia. Born out of a need for the perfect shoe to jet set around the world, the creator, Vince Lebon, integrated his passion for shoes, interest in trends and innovative design skills to create an entirely new shoe concept.
What do we love about Rollie?
The colours, the patterns, the fit, the weight, the look, the everything. Rollie comes up with the cutest on-trend styles all wrapped up in an incredibly comfortable, lightweight shoe.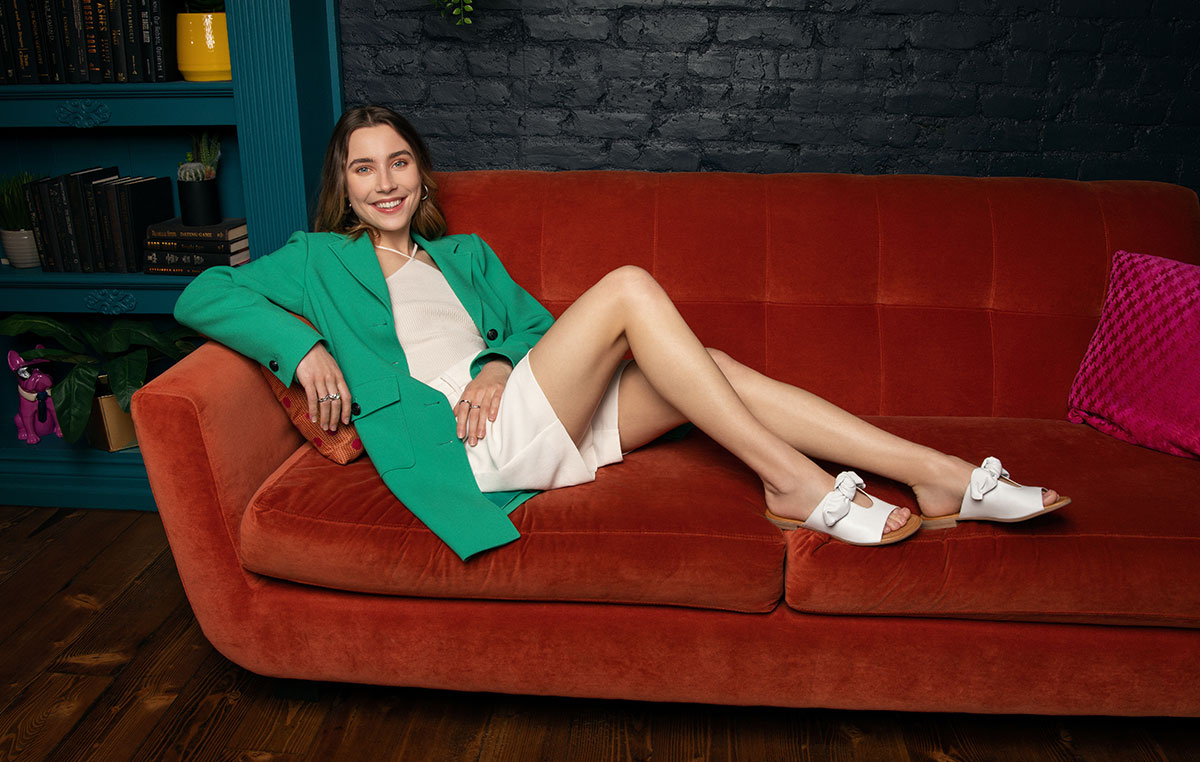 Rollie's number 1 style — the Derby — is one of those shoes you can have in multiple prints and colours and never worry about getting bored by it, or it not fitting well. Rollie also taught us that a Derby shoe is basically a shoe that equals comfort. Quite literally designed to not have you suffer through the break-in period. Not to mention many of their styles come with a removable insole — perfect for those with orthotics!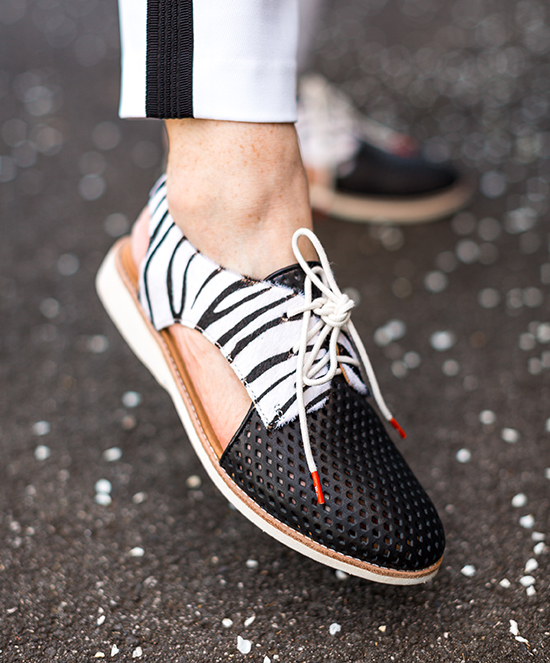 Now that we know dreams do come true, let's not forget they've taken this philosophy and translated it into many other styles; ballet shoes, mules, loafers, sandals, booties, you name it, they've got it covered.
What Rollie has to say about their goods:
Crafted with energy returning EVA soles, memory foam socks, thin and flexible stiffeners and soles tested internationally for wear and tear, each Rollie is constructed using premium materials including hand-finished nubuck and soft burnish leathers.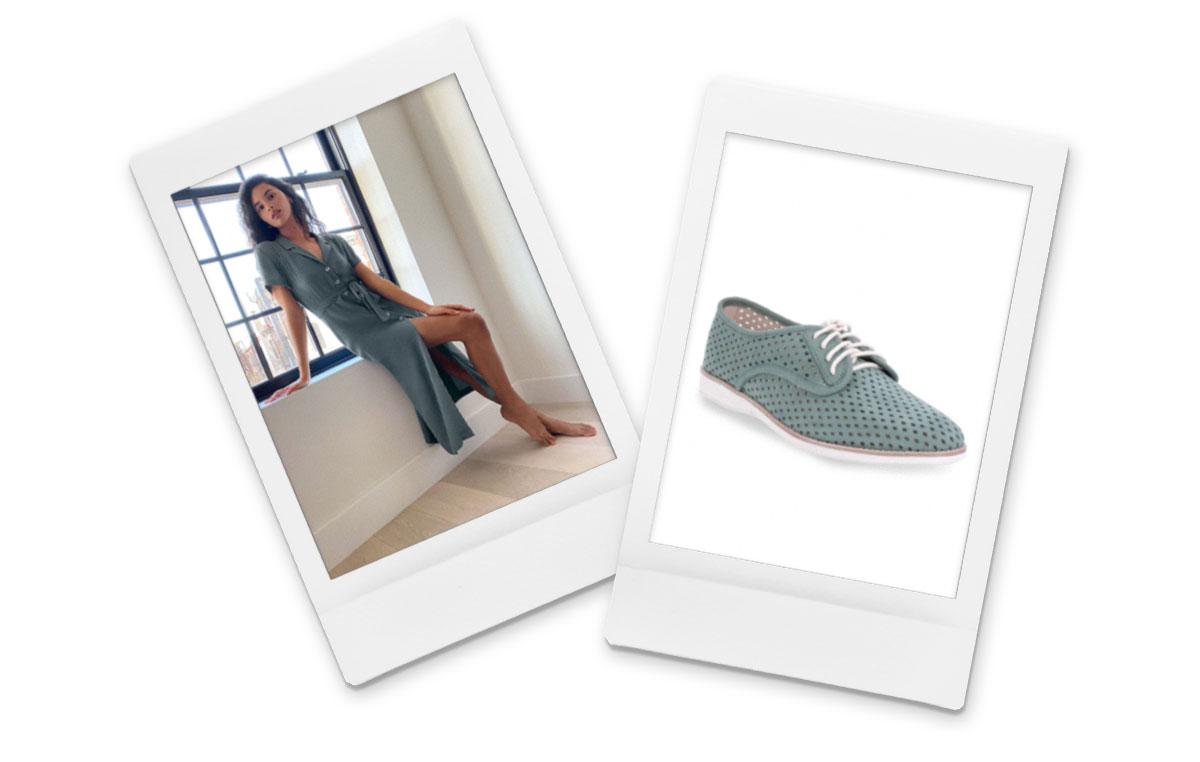 The innovation behind the mechanics of the shoe is only the beginning, the real magic lies in the way you feel when wearing a pair — on-trend, light and comfortable.
We are Rollie Nation.