Ketch Says
Read this, this and that too!
Jul 20, 2022
Best Summer Shoe Trends of 2022
It's not too late—in fact it's the best time (SALE SEASON) to get yourself some trendy styles to carry you through the summer. So, we're highlighting the hip happenings of Spring/Summer 2022 footwear!
You see them everywhere; you may even have a pair or two. We can't get enough of these and here's a hot tip – they're coming back next in a big way next spring so best to be well stocked.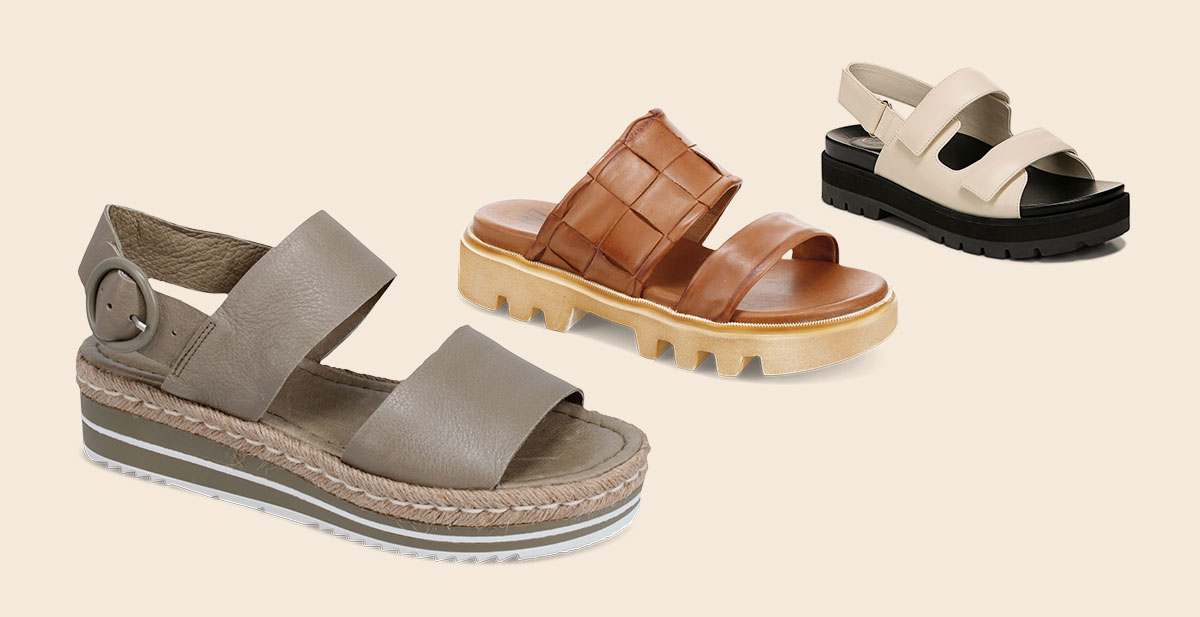 These cloud-like straps really kicked off this summer and we look forward to it's continued cuteness next season.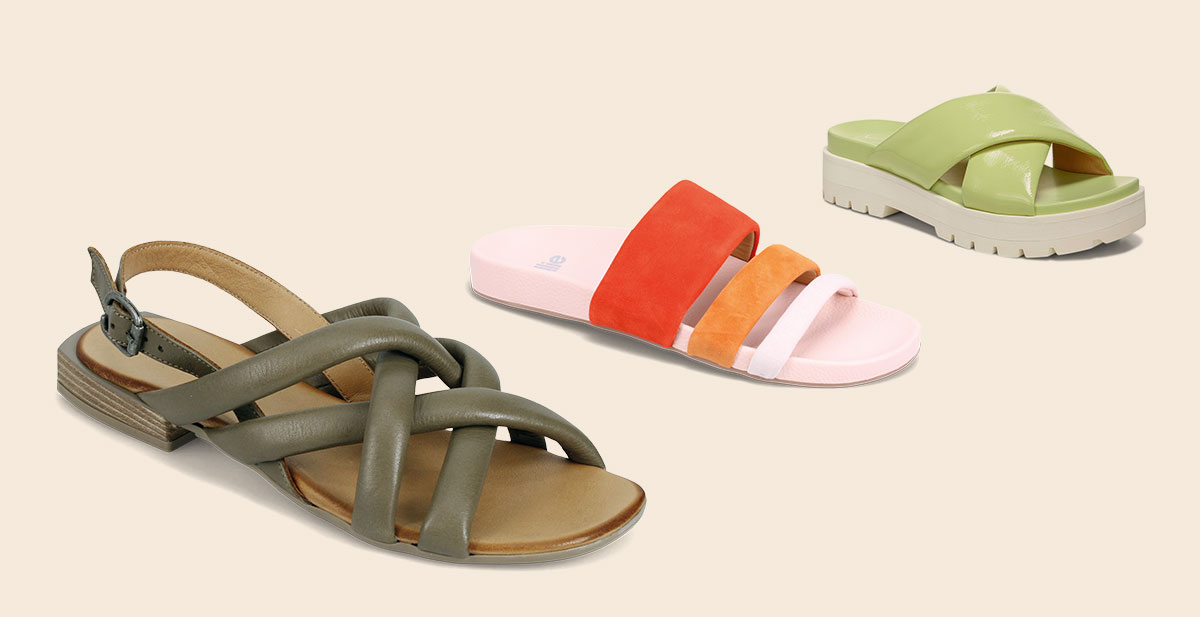 No one likes sweaty feet. Skip the odour-eaters this season and treat yourself to a pair of perforated cuties. Sneakers or sandals — the more airflow the better.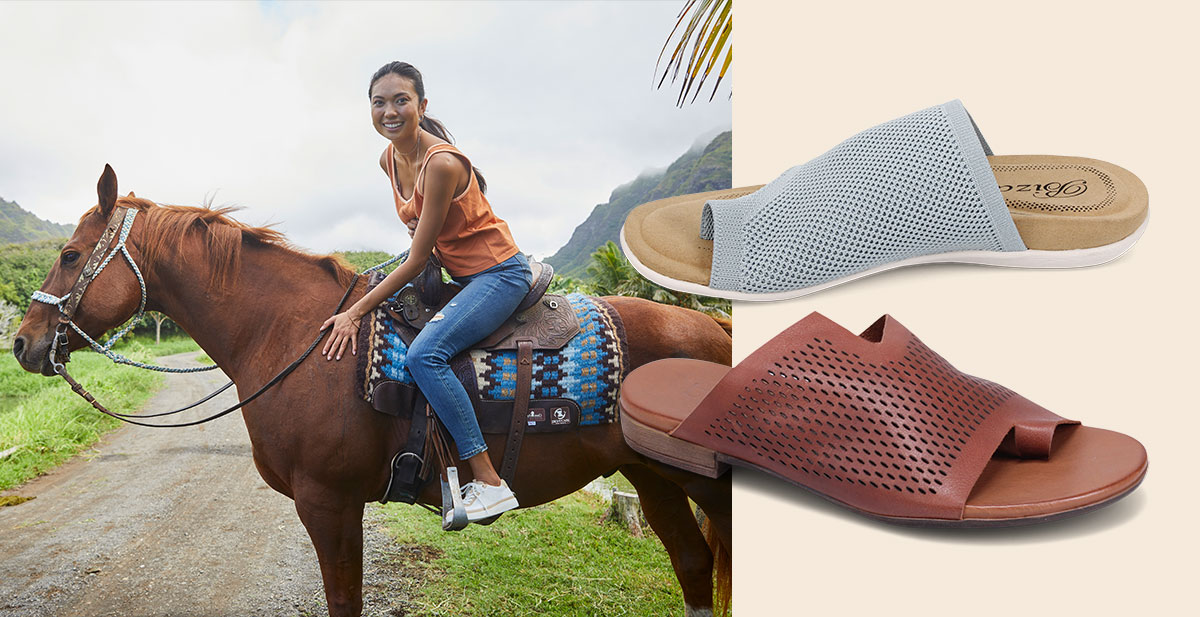 These aren't going away any time soon and they're only getting better. We love that comfort is in — and there's no shortage of it around here!