Ketch Says
Read this, this and that too!
Jan 08, 2021
All About Foot Glide
We've all been there—you've purchased a super cute pair of shoes and have been SO pumped to wear them but even with the first steps they've given you a bit of a hot spot on your foot. What's the next move?! Grin and bear the pain? Return the shoe you've envisioned yourself strutting in? Put on a bandaid that you know will disappear in a couple hours never to be seen again?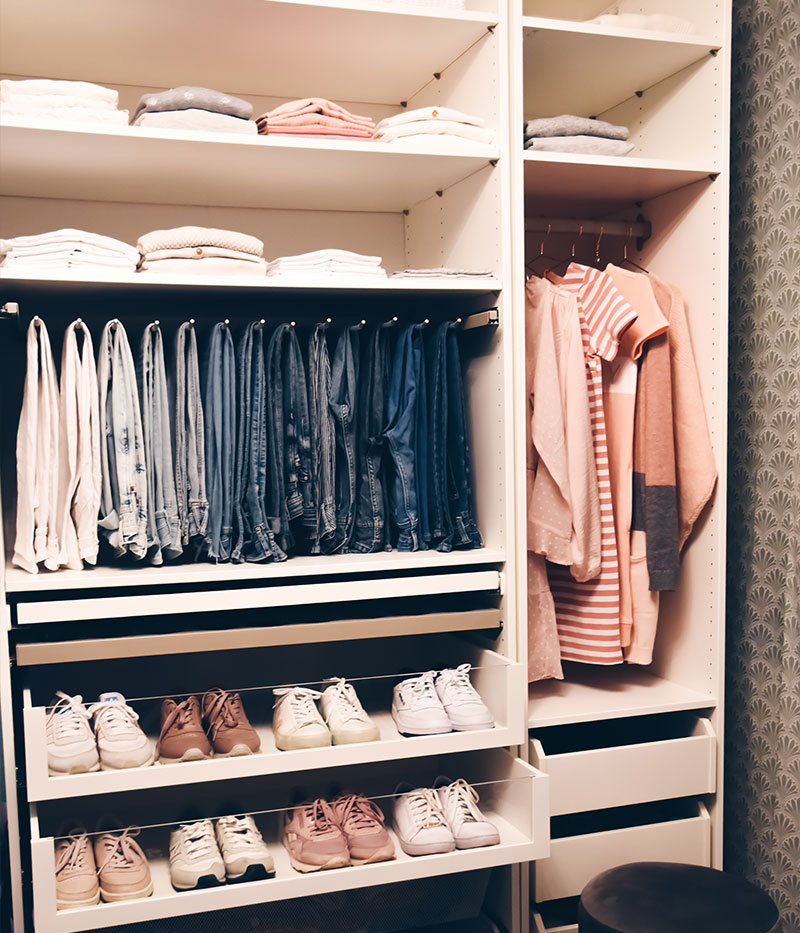 Enter Foot Glide, your new bff that you didn't know you needed.
From your strappy sandals to your running shoes, Foot Glide creates an invisible barrier to save you from painful irritation, chafing, hot spots, blisters, or raw skin all in a convenient and portable container that can easily be stashed in any bag. Plus at $7.99, it'sa steal of a deal for all the help it provides.
What was originally created as a solution for runners and triathlon racers who needed to easily get in and out of wetsuits (Body Glide Link) has morphed into an indispensable product for everyone to enjoy! If you're the ultra-prepared friend in your group, or aspire to be, everyone will be singing your praises when you introduce them to this little balm that could. A must-have on nights out, hiking trips or in the emergency kit on the wedding day!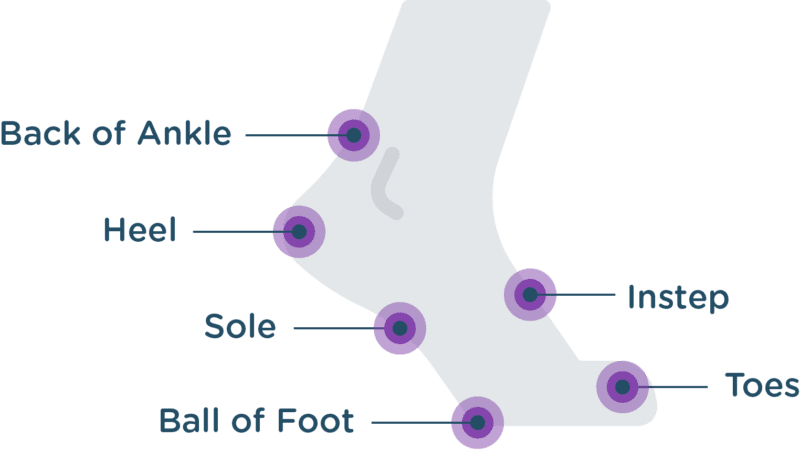 The Foot Glide stick applicator makes it incredibly easy to apply and safe to use with any shoes. You can use it on a designated troublespot or all over — whatever works for you!
The anti-chafing balm is infused with vitamins A and C to soften skin and help to reduce inflammation on skin that is already dry or irritated. You can also apply it on any part of the body where you're worried about friction or blisters, hello little lifesaver!
The hypoallergenic formula contains no animal by-products, petroleum, parabens, or phthalates. Foot Glide is not tested on animals, and conforms to vegan principles, things we can all be grateful for!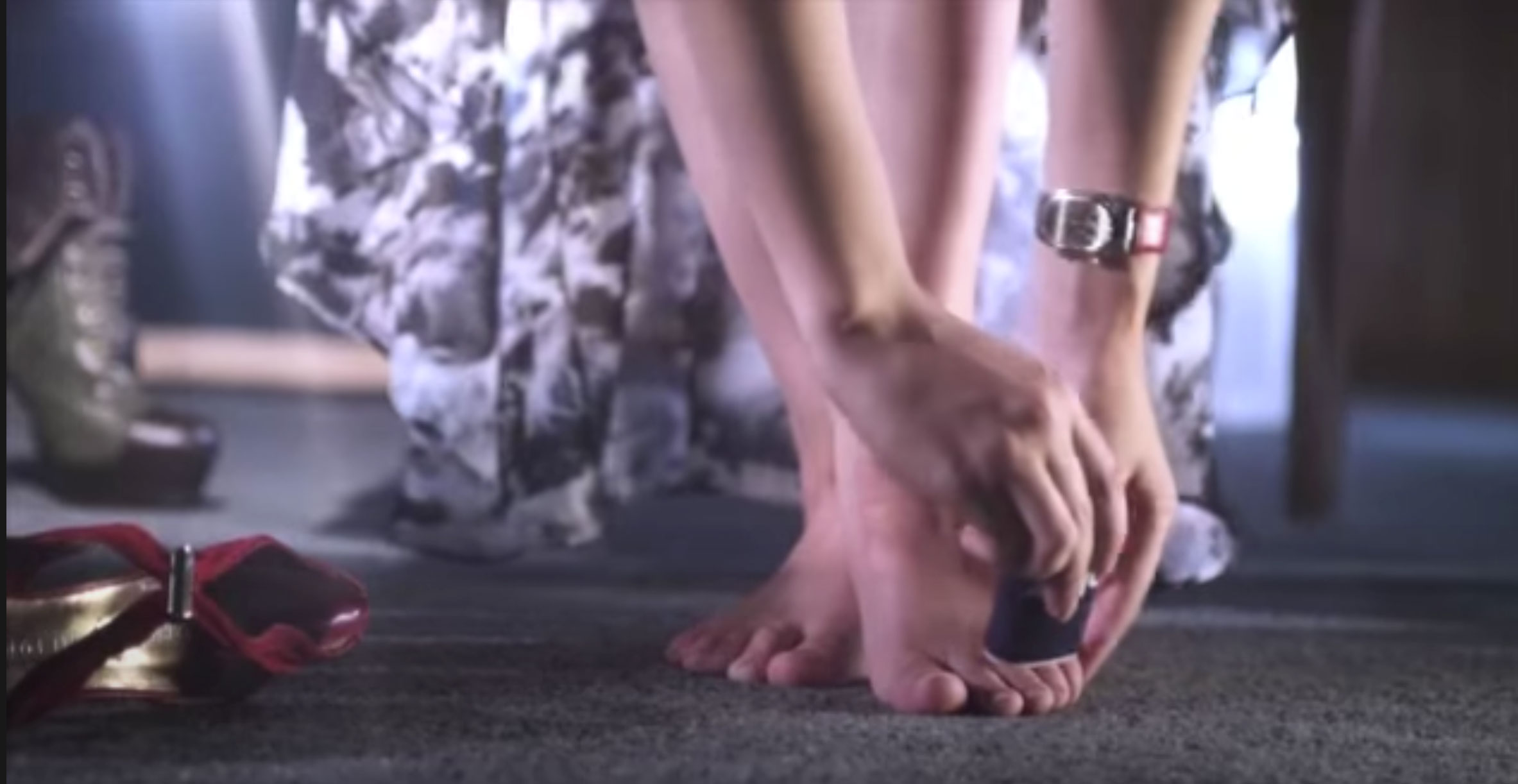 Never wet or greasy, Foot Glide is the ideal solution when you don't want to risk blisters but want to strut confidently. Suffering with a new pair of shoes is yesterday's problem.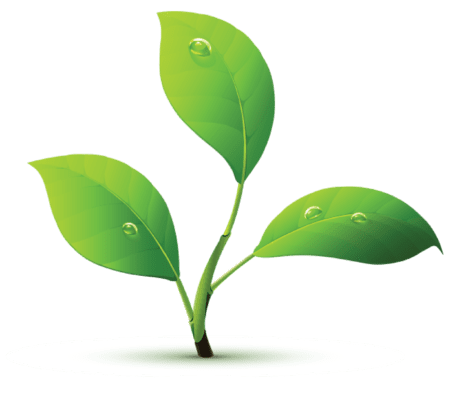 Made with Plant Ingredients
No petroleum, animal or synthetic products are used in our balms. They are paraben & phthalate free.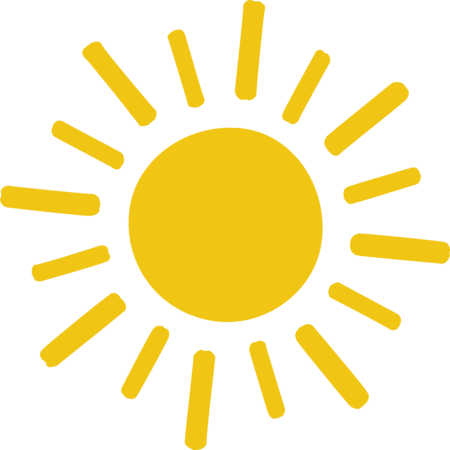 Always Dry, Never Greasy
Body Glide balms aren't oily or greasy, feel light on the skin and go on dry & invisible for all day comfort.
Retain Moisture, Repel Water
Act as invisible barriers between you and conditions that strip, or cause excess, moisture in your skin.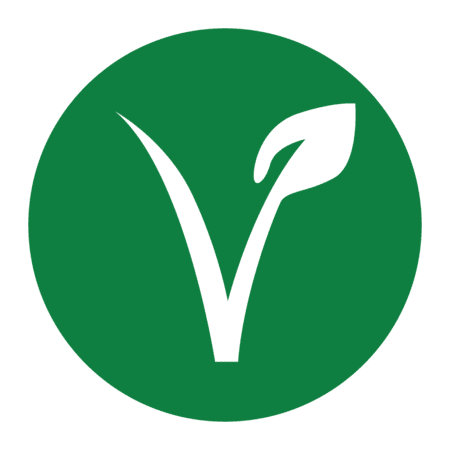 Vegan Approved
Our balms were originally created without animal products or by-products. They remain that way today.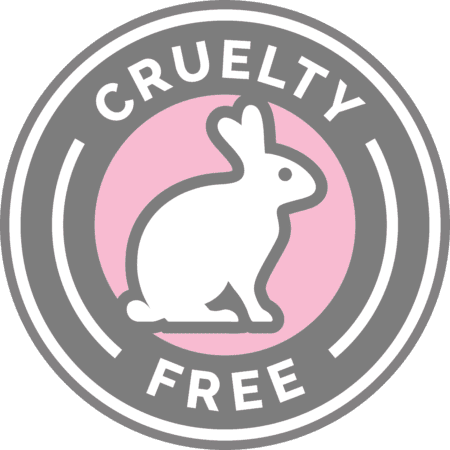 Never Tested on Animals
All of our balms are independently tested. No animals are used in this testing.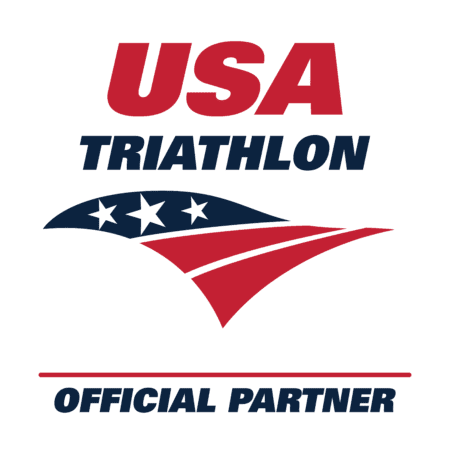 Proven Strong
Our balms have protected people in some of the harshest environments. Proud partner of USA Triathlon since 2001.