Ketch Says
Read this, this and that too!
Jul 13, 2023
Barbie Pink Shoes: Embody the Magic
Get ready to immerse yourself in a world of enchantment and fashion as Barbie Pink Shoes take center stage! With the highly anticipated Barbie movie release just around the corner, we're here to help you embrace your inner fashionista with an exclusive collection of Barbie-inspired footwear. From heels to flats and sandals, we have the perfect shoe categories to make you feel like a real-life Barbie.
Heels: Channel Your Inner Glamour!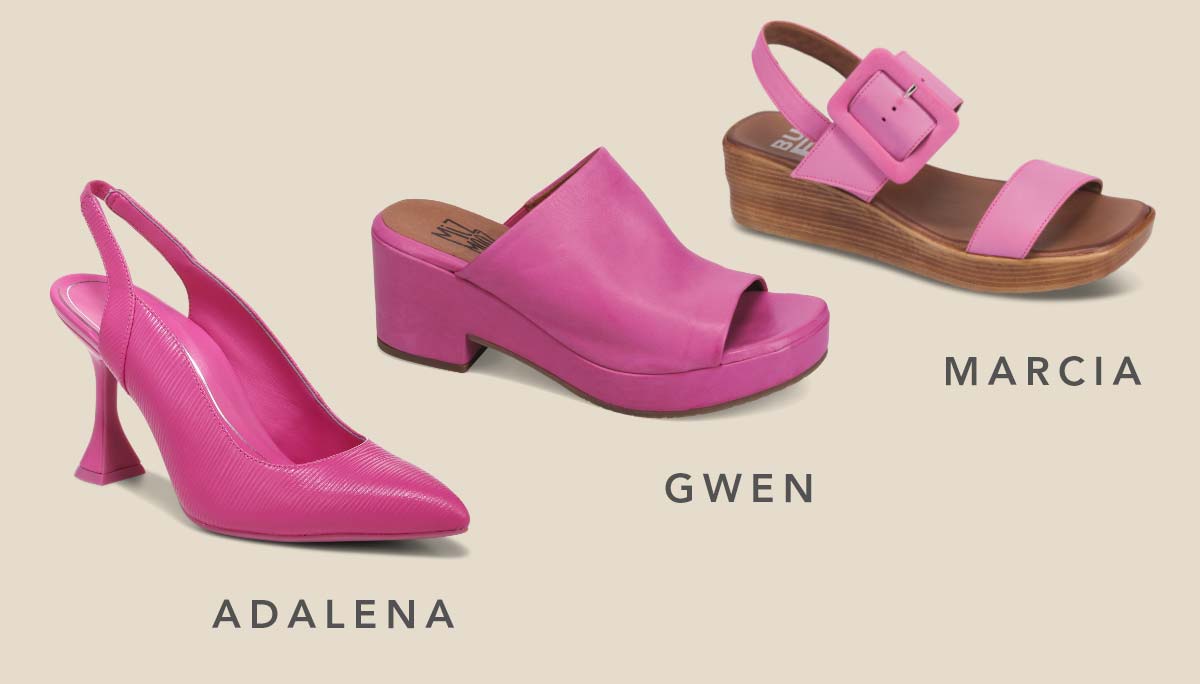 When it comes to exuding elegance and grace, nothing quite compares to a stunning pair of Barbie Pink Heels. These shoes are designed to make heads turn and hearts skip a beat. From sleek stilettos to sophisticated pumps, our Barbie Pink Heels collection offers a variety of styles to elevate any outfit. Whether you're attending a special occasion or simply want to add a touch of glamour to your everyday look, these heels will make you feel like you're walking on the pink carpet.
Flats: Comfort Meets Style.

If comfort is your top priority without compromising on style, our Barbie Pink Flats are a must-have for your shoe collection. These flats are not only effortlessly chic but also perfect for all-day wear. Whether you're strolling through the city or heading to a casual gathering, our Barbie Pink Flats provide a comfortable and fashionable choice. Slip into a pair and embrace the carefree and trendy spirit of Barbie herself.
Sandals: Embrace the Summer Vibe!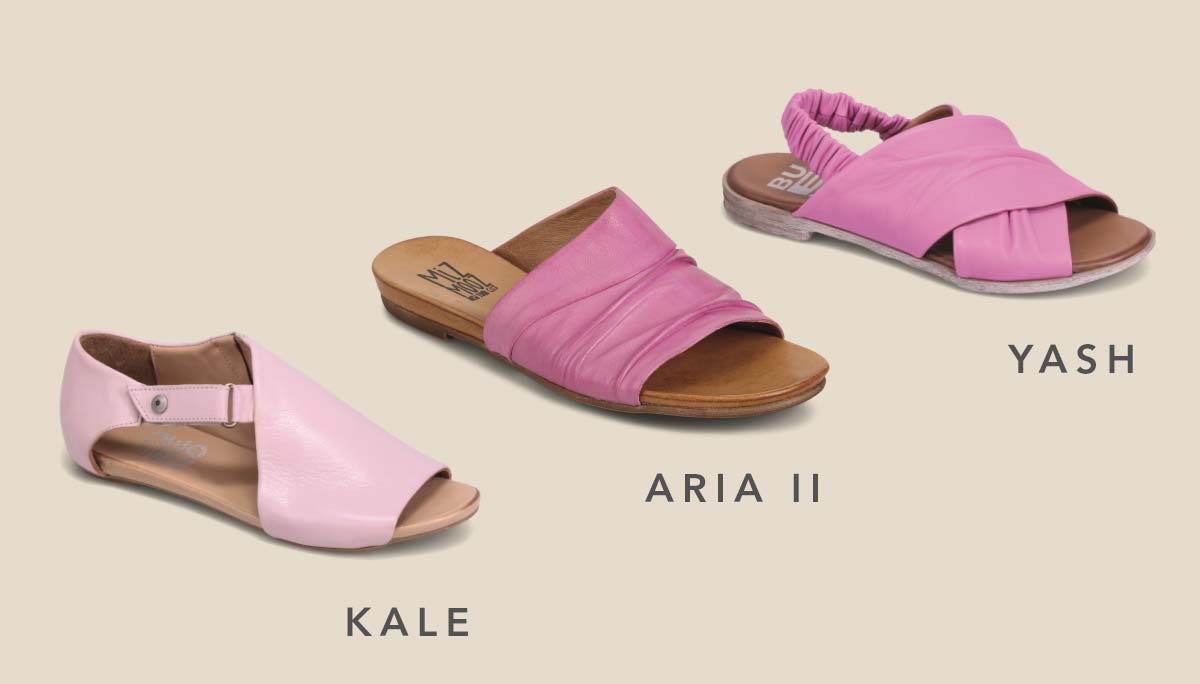 As the sun shines brighter and the temperature rises, it's time to let your feet breathe in our Barbie Pink Sandals. These delightful sandals combine fashion with comfort, making them ideal for summer adventures. From beach escapades to poolside lounging, our Barbie Pink Sandals will be your go-to footwear option. Explore the vibrant colours and playful designs that capture the essence of a fun-filled Barbie summer.
As anticipation builds for the upcoming
Barbie movie
release, there's no better way to celebrate than by slipping into a pair of Barbie Pink Shoes. These stunning creations will transport you into a world of magic and imagination, just like Barbie herself. Whether you choose heels, flats, or sandals, each step you take will remind you of the extraordinary journey awaiting Barbie in the film. So, step into the enchanting world of Barbie and let your feet do the talking. Get ready to shine and make a statement in our Barbie Pink Shoes — because every day is a runway when you're wearing Barbie's signature colour.