Ketch Says
Read this, this and that too!
May 02, 2023
Comfort by Ketch
Comfort used to be a dirty word when it came to footwear but these days comfort is in and we couldn't be more pleased. We consider all of our brands to have a comfortable element and it's something we strive for when adding new brands to the mix. We focus on carrying well-made, well-structured and visually appealing footwear in our collection that suits a wide-range of customers. That being said we do carry a number of brands that are built specifically for comfort, stability and those tricky-to-fit feet out there. Here we'll outline each of our comfort-forward brands highlighting their best comfort features.
Vionic Shoes has perfected the art of creating footwear that corrects pronation and promotes full-body alignment.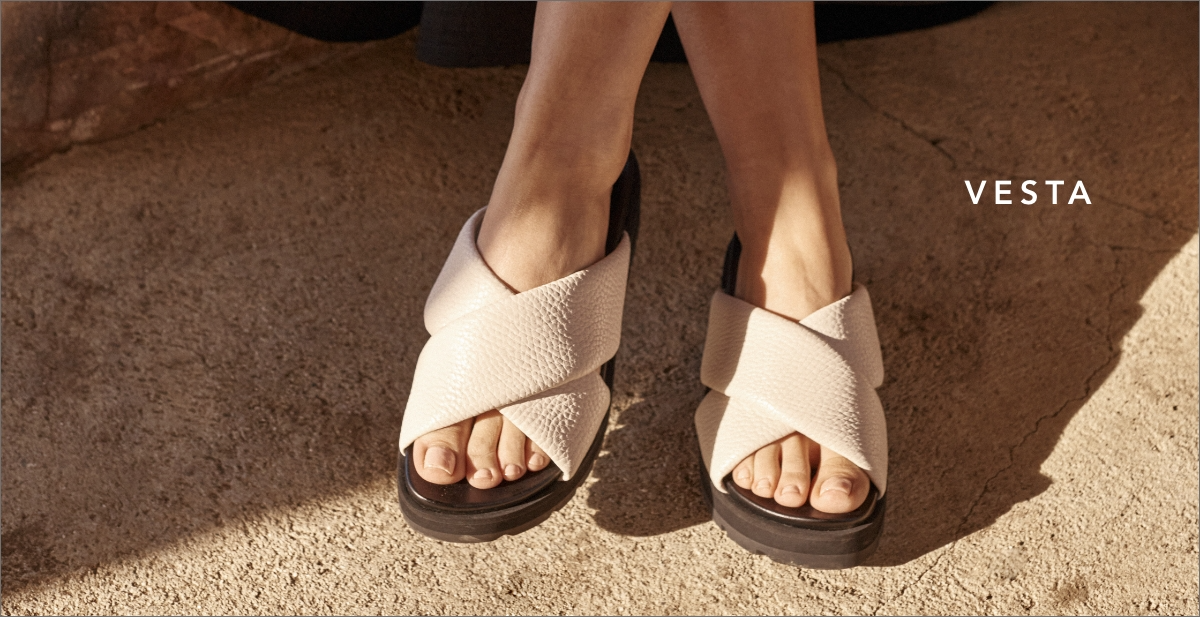 Never sacrificing style, Vionic ensures each style has the perfect amount of flexibility in the forefoot, a deep heel cup to maintain stability and keep the foot in place and most importantly arch support correcting pronation and securing proper ankle position. From simple flip flops to sturdy stilettos, Vionic creates new styles season after season that are the perfect union of comfort and style.
Revere Shoes' philosophy is based around adjustability.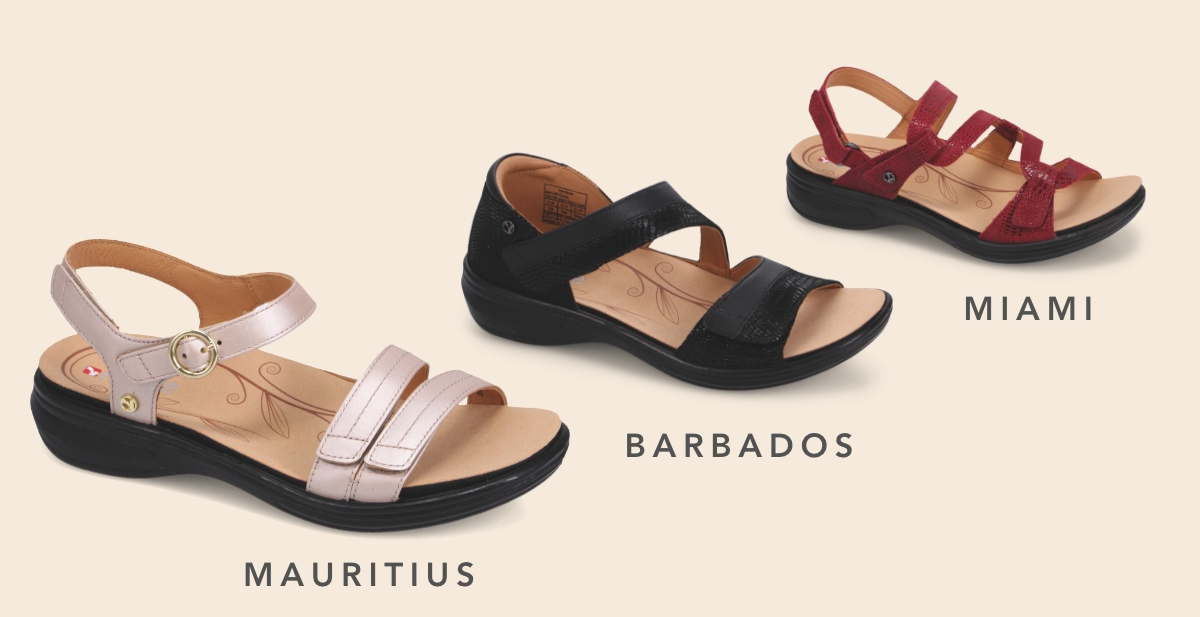 For those with a wider fitting foot, where possible, strap extenders are included that can be attached to the end of straps to add up to an extra 0.59" of adjustability. Or if you find you often have a bit too much room full-length fillers are a "shoe-in" for half-sizes. They can be placed underneath the insole to reduce the volume in the shoe. And the piece de resistance is the removeable footbed that allows for custom orthotics to fit in seamlessly. And not to mention, without any adjusting, each style offers superior arch support, with contoured footbeds that stabilize and cushion your feet.
And our newest brand in the comfort category is Ziera Shoes from Australia.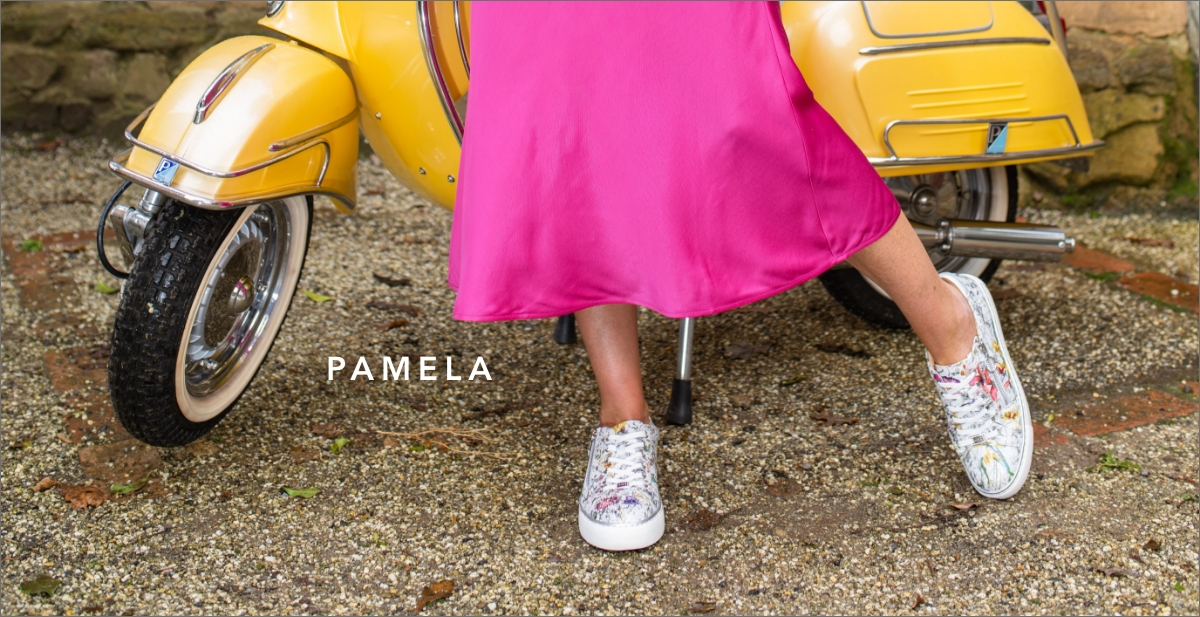 Ziera is all about being accommodating and who wouldn't love that? This is why Ziera's fabulous styles come in a number of widths and footbeds. Realizing that it's not a one size fits all situation, Ziera set out to create freedom in the uniqueness of fit.  And to avoid repeating ourselves we'll just direct you to this entire blog devoted to the brand.
And finally, Biza. This brand has been dubbed the 'Ultimate Travel Footwear'.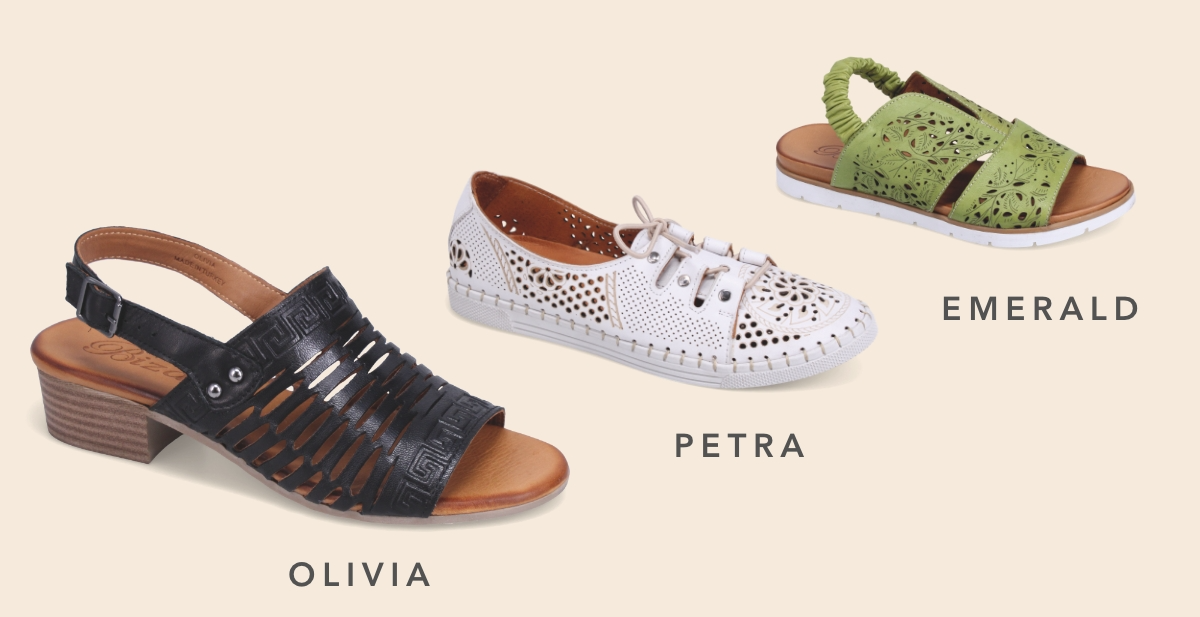 Why? The designers at Biza are always looking for ways to add features to their footwear that promotes the well-being of your feet. Whether it's a breathable upper, an adjustable strap, or a super lightweight outsole paired with a shock absorbing footbed. These are the styles we reach for when we're heading out for a long day of sightseeing.
Our feet are the foundation of our entire structure so it's no surprise we take the matter so seriously. Take your time to peruse the brands and as always, don't hesitate to reach out and chat it through — we love talking about shoes!