Ketch Says
Read this, this and that too!
Sep 01, 2023
What to Look Out For
As the leaves start to change and a crisp breeze fills the air, Fall 2023 has strutted onto the scene at Ketch Shoes, and it's time to embrace the new season in style. Get ready to revamp your wardrobe because we're about to spill the tea on the trends that are about to set your wardrobe on fire. From chunky loafers that mean business to knee-high boots that bring the drama, here's what to lookout for this season:
1. Chunky Loafers: The Thick of It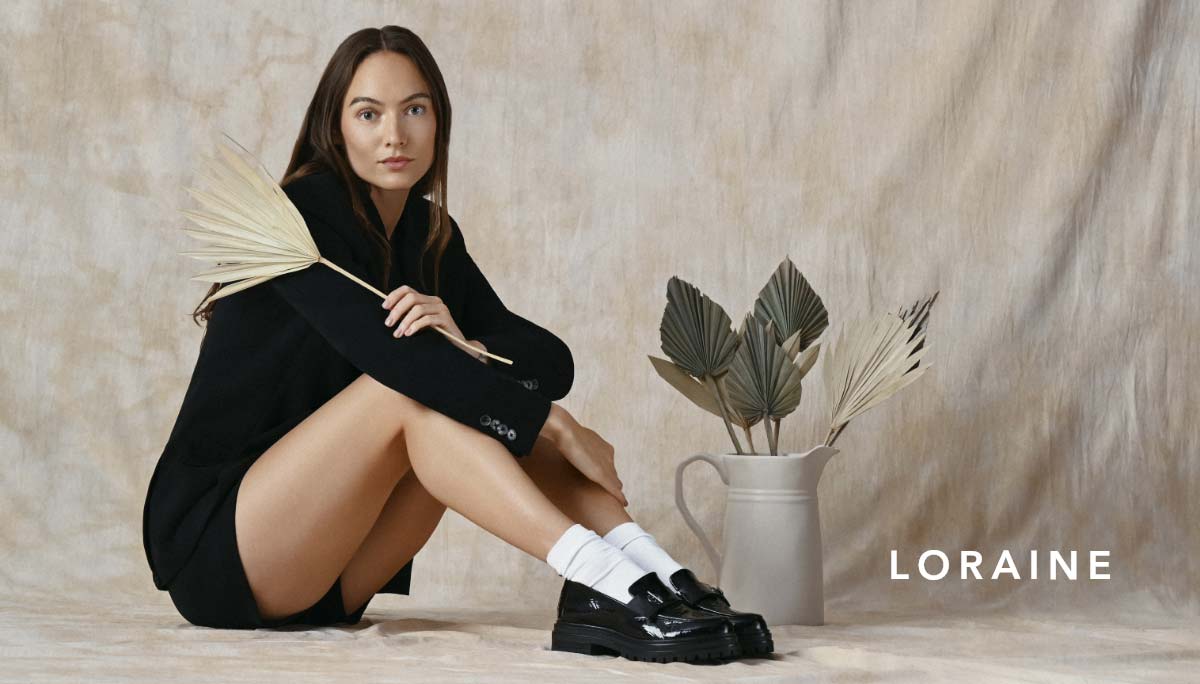 Ready to rock that "I mean business" vibe? This fall, chunky loafers are stealing the spotlight. These robust yet stylish shoes are the perfect blend of comfort and chic. They are here to help you slay every occasion. Whether you're stepping into a meeting or brunching with your besties, chunky loafers are the ideal choice for a sophisticated yet effortless look. Pair them with sleek trousers or your favorite denim—you do you, queen; for a versatile and fashionable ensemble.
Pointy flats are making a triumphant return this season. These sleek and refined flats add an instant touch of elegance to any outfit. Whether you're off to a fancy event or dancing through your day, these flats are the perfect balance of style and comfort. Slip into them and feel the confidence radiate with every step.
Oh honey, we're talking bows and crystals, because your feet deserve some fancy. When it comes to accessorizing your footwear, bows and crystals are the ultimate statement-makers. From delicate fabric accents to shimmering crystal embellishments, these details add a playful and glamorous touch to your shoes. Whether adorning flats or heels, small details can transform your footwear into true fashion statements.
4. High Knee Boots: A Fall Staple
Knee-high boots are giving us life this fall. Go sleek and sophisticated or wide rider style—the choice is yours. Pair them with dresses, skirts, or jeans for a look that screams "I'm fabulous and I know it." These boots are here to help you make a statement wherever you go.
5. Grunge Boots: Edgy Attitude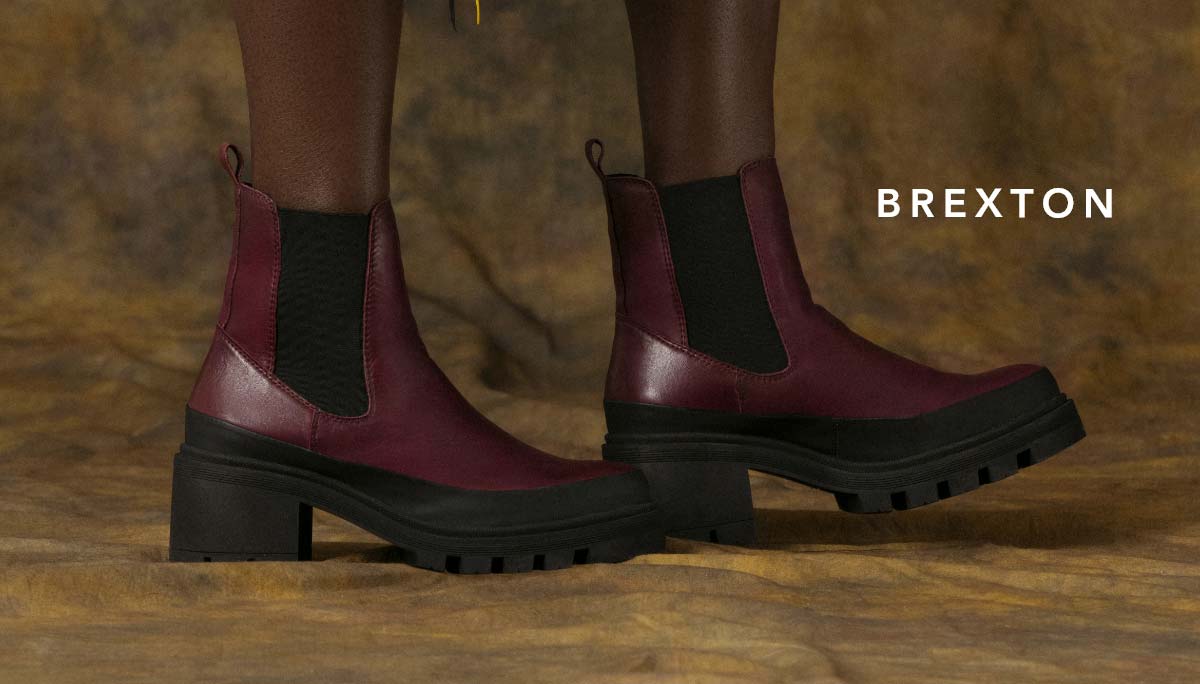 For those seeking an edgier vibe, grunge boots are the answer. Edgy boots are here to add a touch of "don't mess with me" to your ensemble. With their rugged appeal and rebellious attitude, these boots add a dash of cool to any outfit. Style them with distressed denim, leather jackets, and oversized sweaters for an effortlessly chic and daring ensemble.
The classic Mary Jane shoe is getting a fresh makeover this fall. Classic meets sassy in these beauties, designed to take you from work to play without missing a beat. Vintage vibes with a modern twist—it's a match made in fashion heaven. Rock these shoes and own every room you step into.
At Ketch Shoes, we're thrilled to bring you the latest trends for the Fall 2023 season. With new styles added daily, there's always something fresh to discover. So, be sure to keep an eagle eye out for those irresistible arrivals that will inspire your fall wardrobe. Step into the season with confidence and style, and let your feet do the talking. Visit KetchShoes.ca to dive into these trends and more—let's turn heads this season together! 👠🍂