Ketch Says
Read this, this and that too!
Jan 19, 2021
How to: Find Shoes That Fit
We've been in the shoe business since the days of yore and shoe sizing can still be a bit of a mystery to us. However, there are a few tricks of the trade that can be helpful in deciphering the code so we're here to share some insight to see if we can make online ordering an easier (and stress free!) process.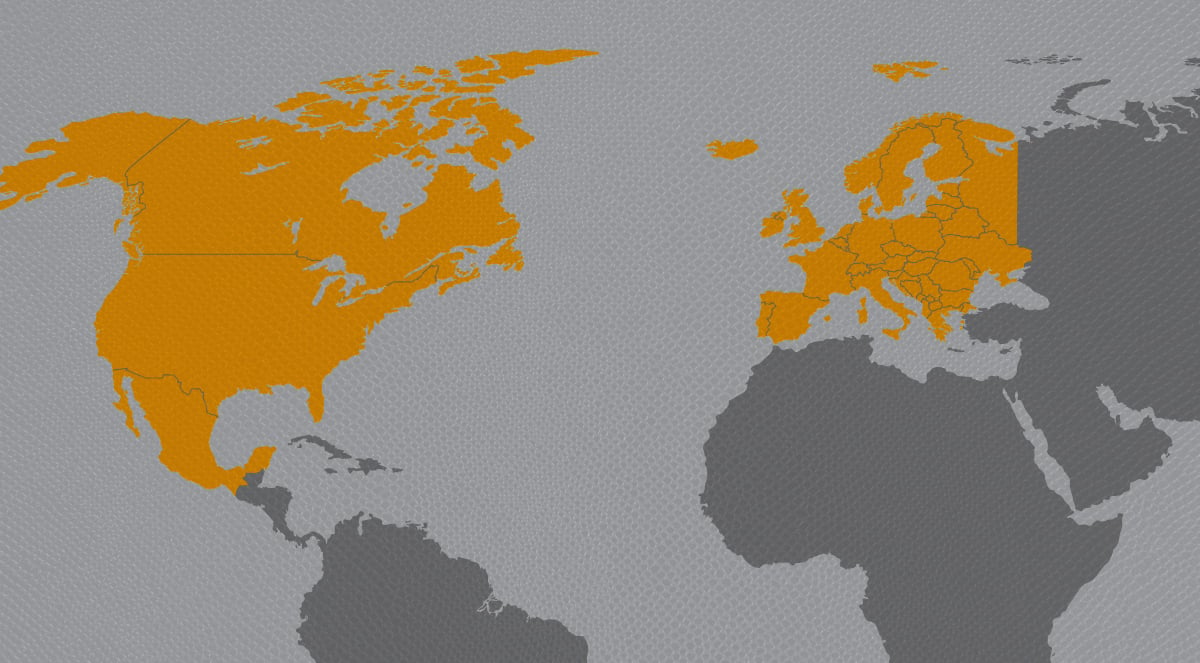 First of all, US sizing vs EU sizing. What gives!? Why is there more than one type of sizing? (not to mention sizing for the UK and Japan—we can't even comment on that!). To start, obviously many shoes are made in Europe, some of the most beautiful ones come from that neck of the woods! And we can't forget that North America is responsible for some of the largest footwear brands in the world. So, it's only fair that there are a few different ways to measure things out there.
While there is no exact conversion for US to EU sizing, there is a guideline. We've had the most success with this guide but not all brands subscribe to this.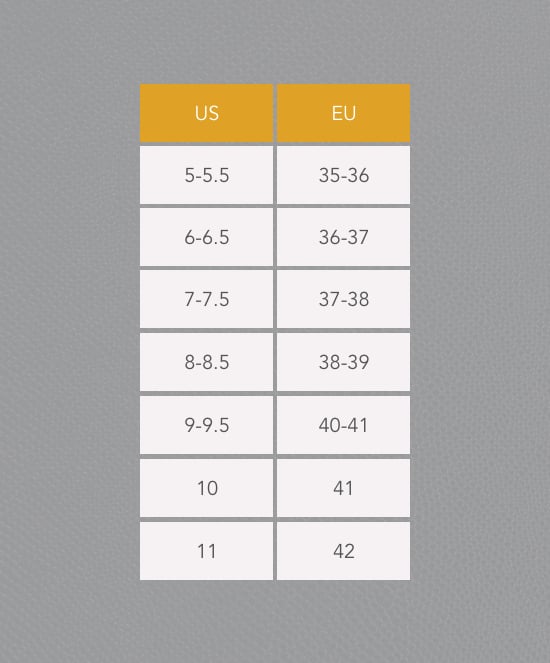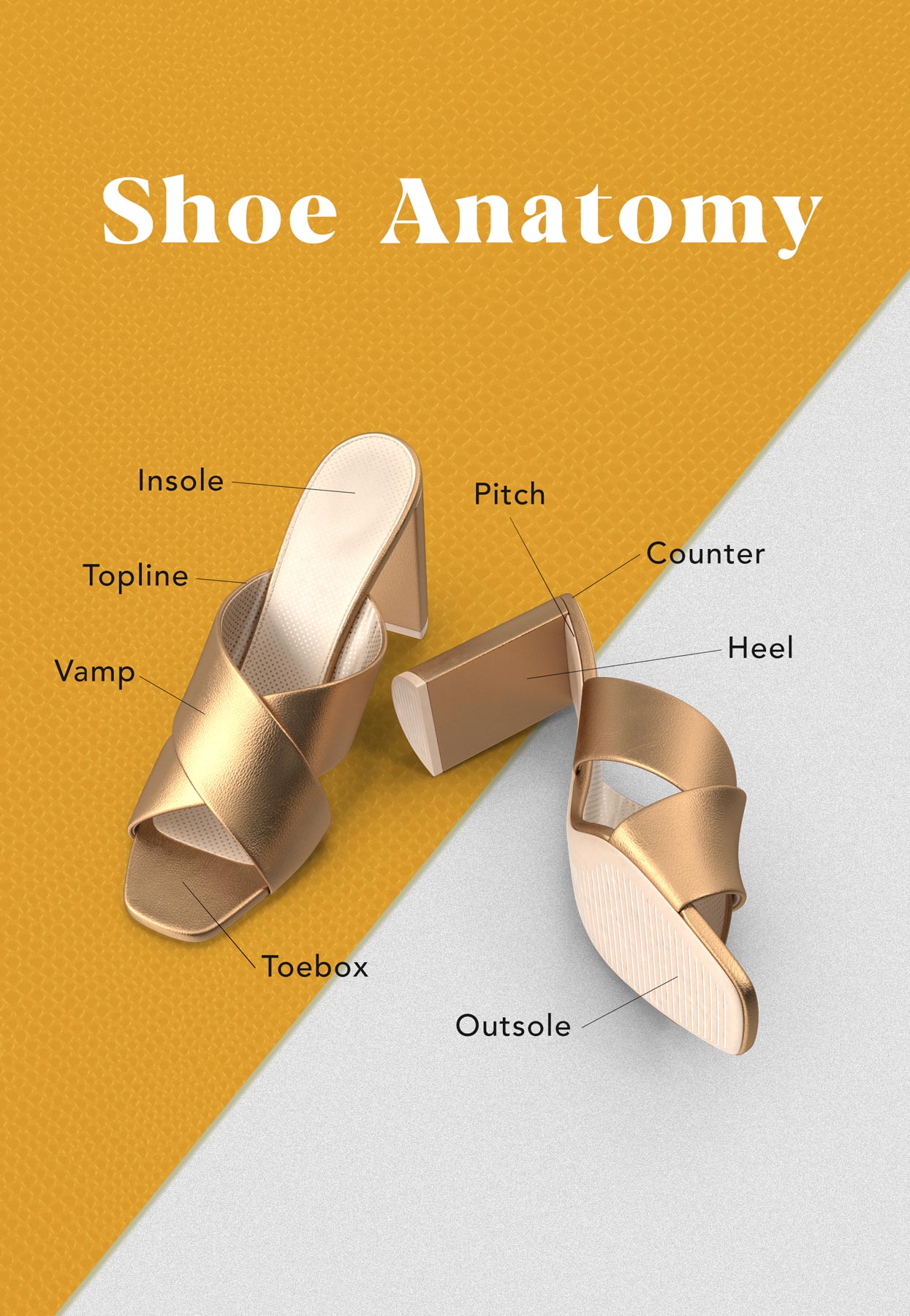 For a little shoe background, each and every style out there is considered a "construction" and each construction is built on a different last and each size of that construction has a last with its own measurements.
Because we love an infographic, we made one for you to depict the anatomy of a shoe.
Too much? We get it. Moving on.
When it comes to buying shoes online we feel it's always best to take the shoe size you usually wear and then consider the makeup of the shoe you're looking at, as well as the feet they'll be going on.
We'll spare you the pictures here but think about your feet for a moment.
Do you have wide feet? Narrow feet? Long toes? Short toes? Bunions? High instep? Flat foot? Sweaty feet? Perfect feet?
All these factors will dictate how your shoes will fit. If you have a wide foot or long toes, pointy shoes may require a second thought or you may have to size up. For a wide foot look for brands that come in a wide width or materials that have more give (ie: soft leather, suede, etc). For long toes look for shoes that have a roomy toe box. Some shoes can be stretched but stretching also has a limit so don't rely on that for a perfect fit.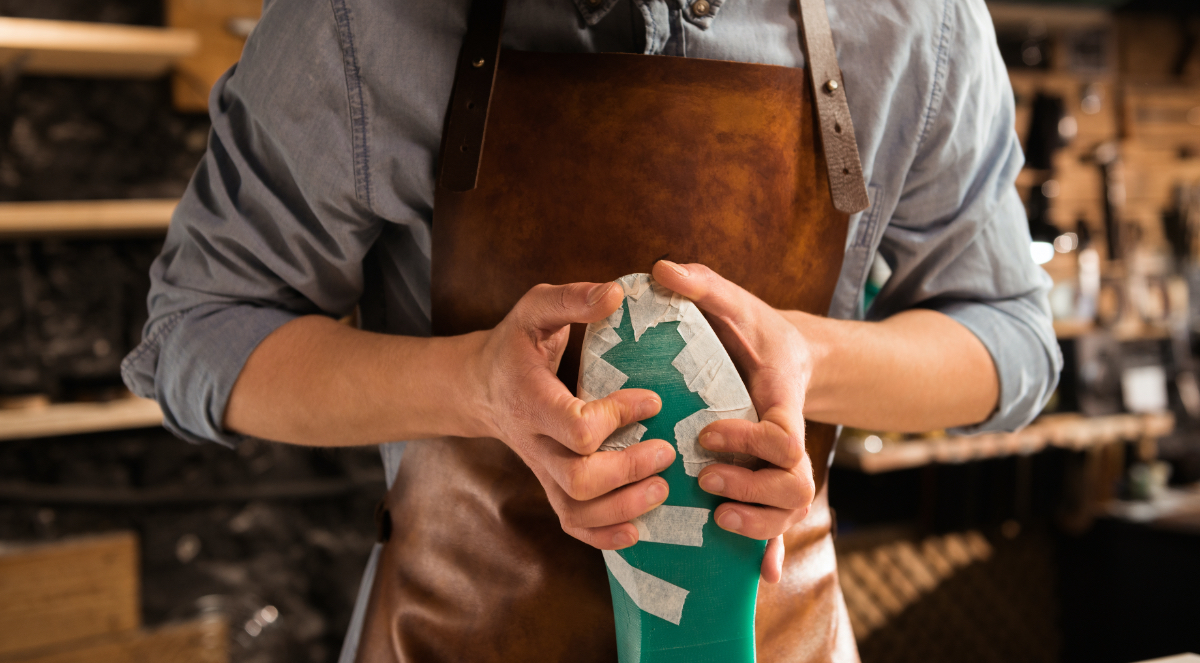 Here are a few guidelines to help you in your search.
1. Study product details and features
Each of our brands have their own unique fit so we recommend taking a look at the product features and details for each shoe to determine which size you'll need.
2. Don't bank on stretching
Shoes will never stretch lengthwise. They may and probably will stretch in width if they are made of a natural material like leather and with the help of a cobbler they can certainly be stretched to a certain degree.
3. Check out the reviews
Look for reviews on the product page and all over the internet and you should be able to find some sort of common thread on fit.
You may find a lot of contradictory reviews—some people may say a shoe fits small while others say it fits big. This just tells us we're all different and have to make sure we know our feet.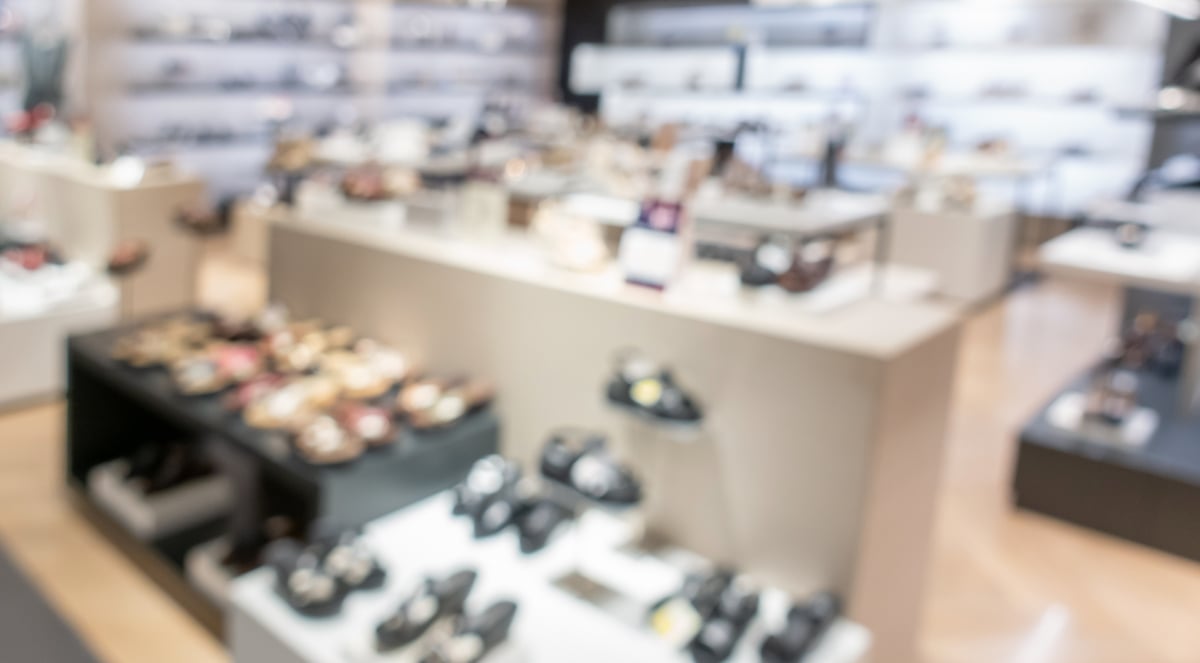 4. When you buy, make sure to try (inside!)
Ketch offers Free Return Shipping!
Please be sure to read our entire return policy here.
5. Get in touch!
If you want to ensure you're making the right choice, get in touch with us through our Chat function during business hours or at fitguide@ketchshoes.ca for additional guidance or just to talk about shoes. We love talking about shoes!