Ketch Says
Read this, this and that too!
Oct 12, 2021
Solutions to common fashion problems
We've all been there. You're getting ready to leave the house and something just doesn't feel right. Your outfit is just too much, or is it too little? You change 5+ times and end up in the same thing you started with, but still aren't satisfied. Let us help.
Ketch's Top 5 Solutions to Fashion Conundrums
1
.

Short Jeans feeling…too short

Have no fear! Cool socks are here. We love adding a statement sock to the outfit. Sheer florals, or even bold colours work with shoes or boots, and they'll keep your ankles warm this Fall/Winter. Not into socks? Booties that hit a couple of inches above the ankle bone are super in right now and such an easy look.
2
.

The Messy Middle

If your outfit is feeling messy start by removing all the extras and starting with the basics. Break out the iron and the lint brush to spruce things up. And when in doubt, follow the rule of including just 1 statement piece per outfit, or 2.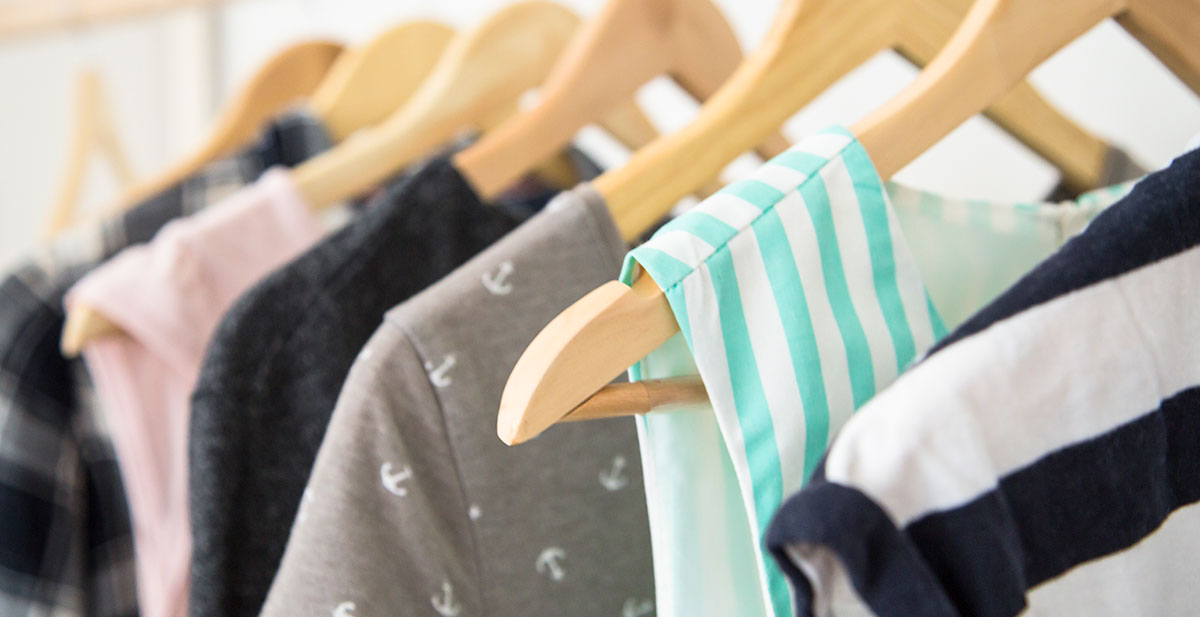 3
.

Dull, dull, dull

Add in a print or bold colour somewhere. It doesn't have to be in a big way — a printed silk scarf or a brightly coloured purse are perfect. What would we do? Add a patent boot — for some sparkle and pizazz.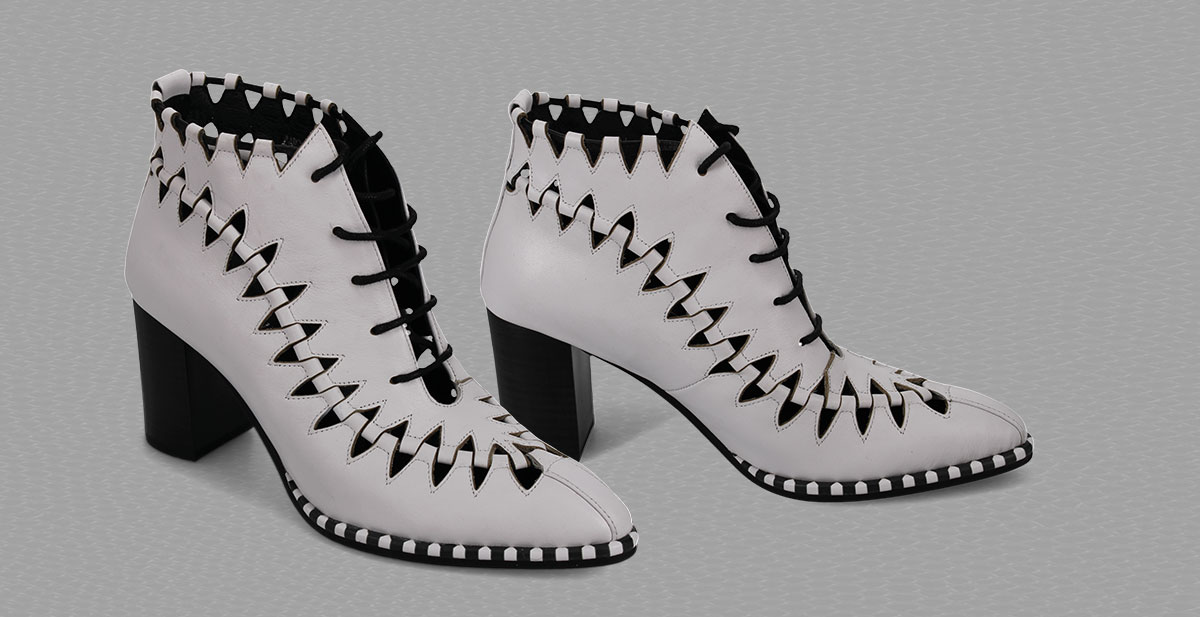 4
.

Feeling (too) Fancy

Want to wear that dress but not with the heels? Perfect! Throw on some chunky lug-soled boots for an edgier (not to mention comfier) look. Still too much? Add a toque or a fanny pack instead of a purse. No one will accuse you of being too dressed up.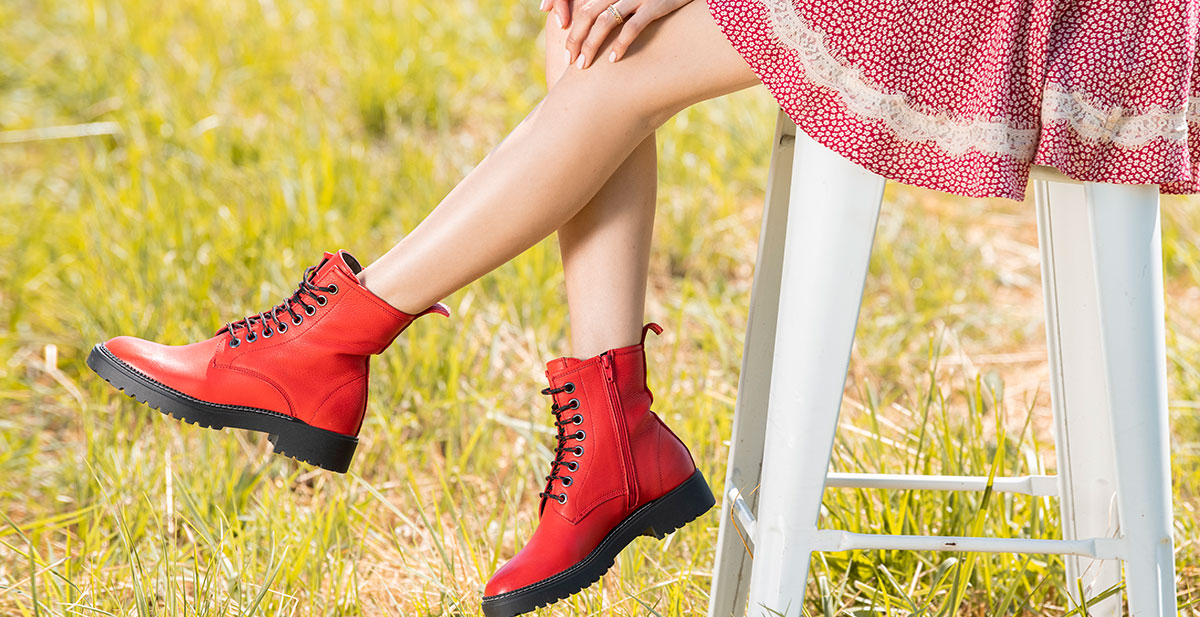 5
.

Overly Casual

See #4 and do the reverse. Break out those heels! Pull out that sequined purse and fur vest you never use so you can rationalize keeping them for another year.
We know it's a Top 5, but we're adding a 6th.
6. Own it
Wear whatever you want and own it. You look great.