Ketch Says
Read this, this and that too!
Apr 09, 2021
Spring Closet Refresh
Birds chirping, sun streaming in and still a bit of a crisp chill in the air? Sure feels like Spring in our neck of the woods! A season full of new growth, new beginnings and new inspiration for our closet.
Do you find yourself overwhelmed with everything you may already own while wanting to incorporate new pieces with no idea where to start? Us too. It's not realistic to think that our bodies will stay the exact same size season over season. Sure, we may want them to, but sometimes they just don't. It's also not realistic to think our tastes won't change either. We're nothing if not ever-evolving, right? So, the pieces that were perfection last year just may not work anymore and that's okay.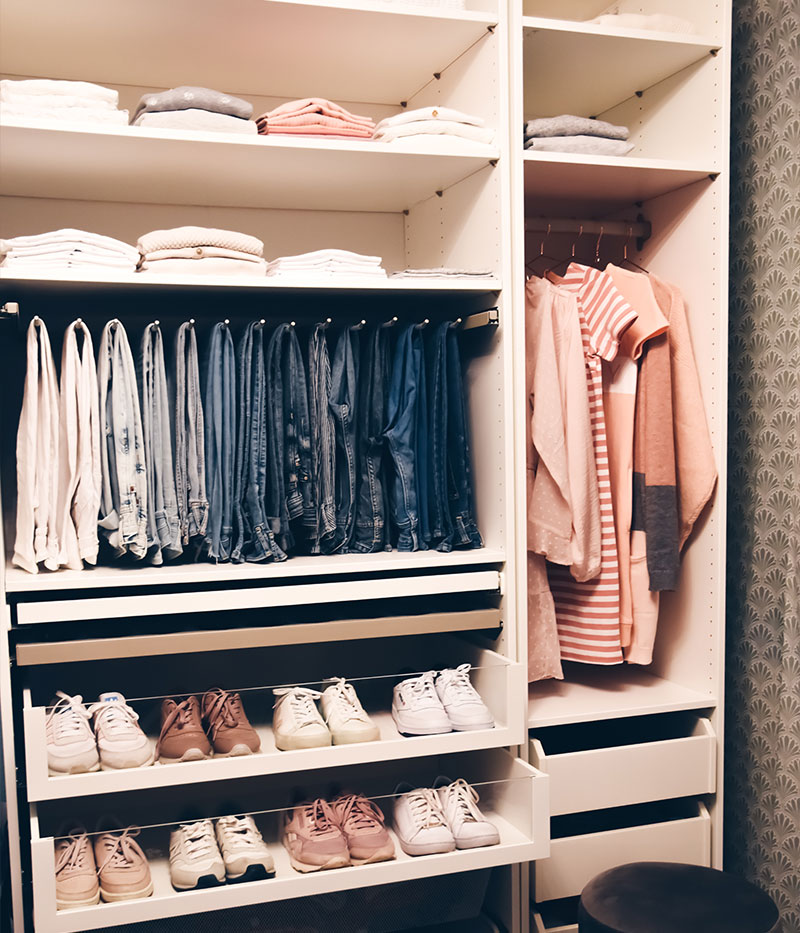 Every season brings a new opportunity for a closet assessment and with some extra time on our hands these evenings, what a perfect chance for us to put in this work.
Grab your clothes, try them on and start creating mock outfits. Come across an item too small or too big? If it doesn't serve your body anymore and it's time to let go. We've been commiserating about hanging onto the pieces that we think miiiiiiight work soon. But do they? Clothes are made to fit our bodies, we are not made to fit our clothes.
Donate, recycle, resell, repurpose (if that's your jam) anything that doesn't fit anymore, out of sight, out of mind. Out of closet, not your problem anymore! One other tip is to place the items you may not be reaching for into a bag at the back of your closet. If you haven't referenced back to it after a few months, it makes it a lot easier to let go!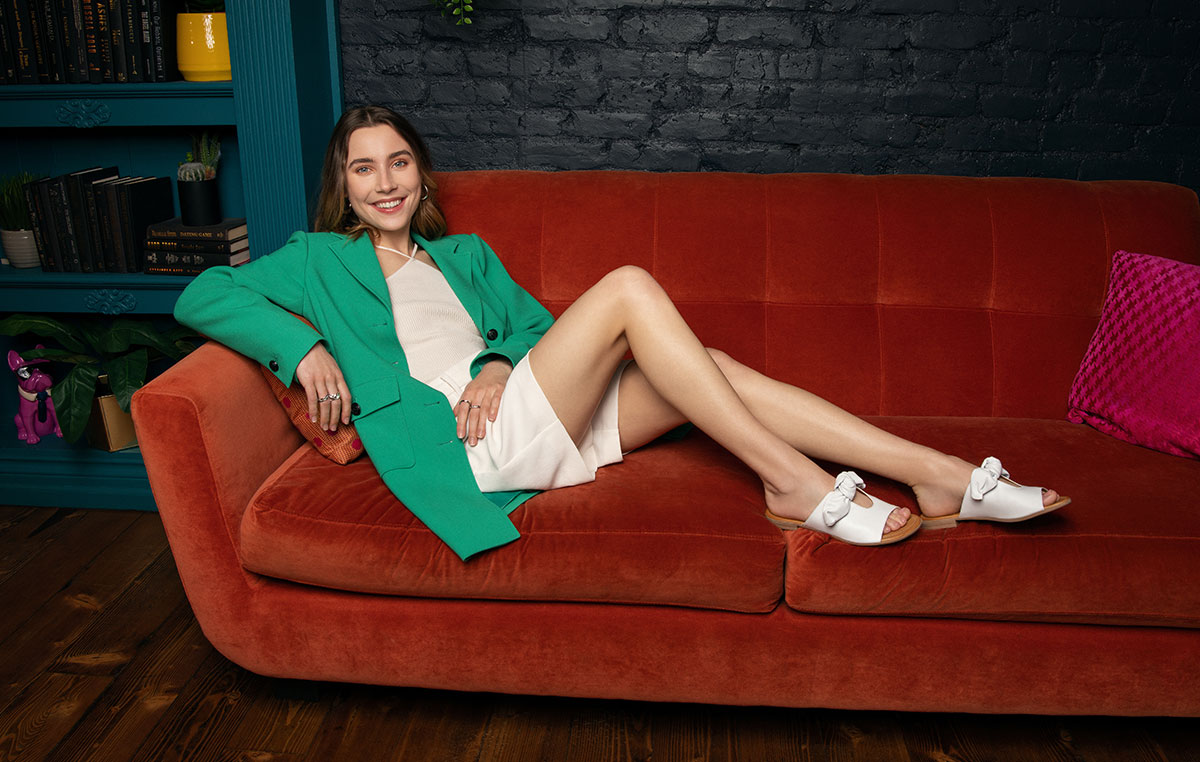 When it comes to shoes it's a little different. Generally speaking they'll all still fit but do you love them? Do they deserve to be in the mix? If there's anything you're not into anymore stick'em in the donate bag. Got some old stilettos lying around? Or sandals that have been well worn but it shows? Anything that's worn down, worn out or just plain tired, need not stick around this season.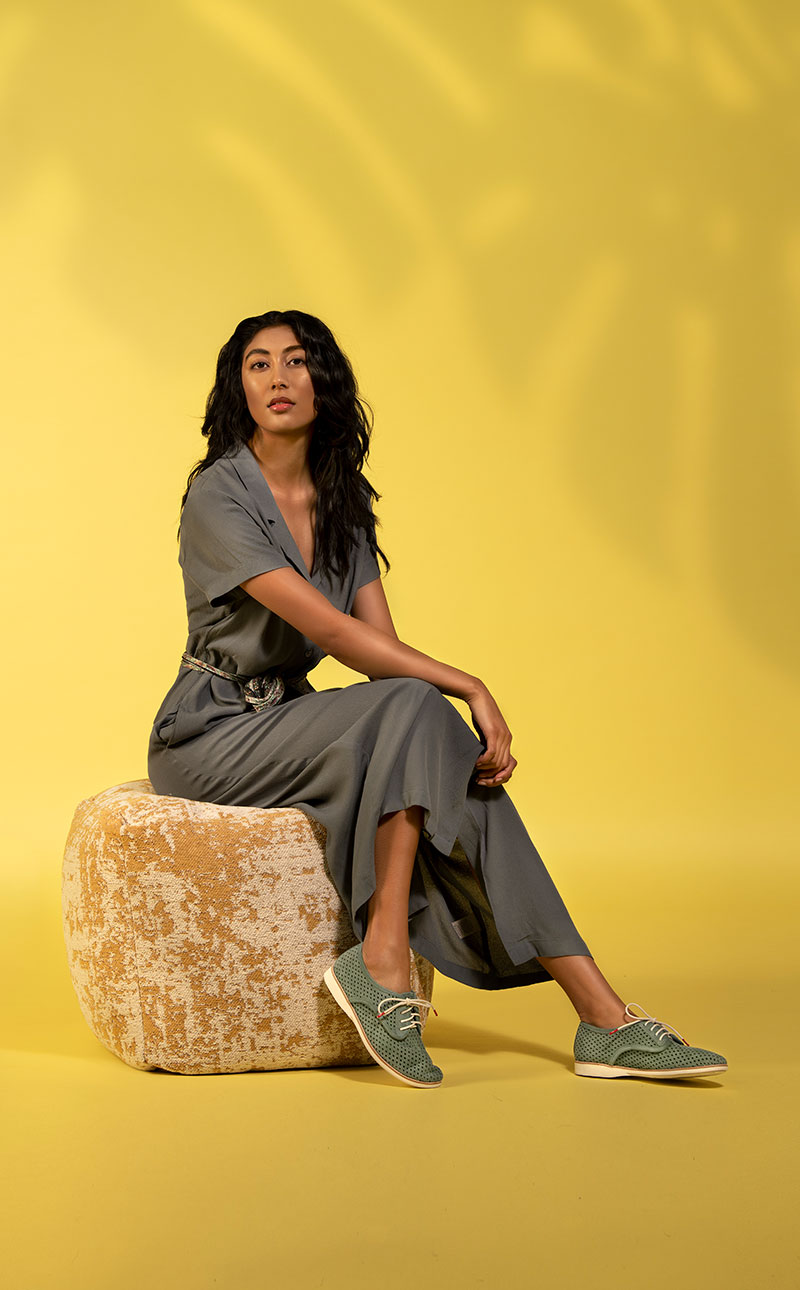 When you do come across an outfit that makes you feel confident and comfortable, snap a photo and put it in a "seasonal outfit" album on your phone so you can remember and reference all of the outfits that make you feel great instead of stressing about a piece that doesn't quite fit and doesn't make you feel fabulous.
Once you've found the pieces that are working for you, are there any gaps? You've got the perfect pants but you're dying for a certain type of top to rock them with, now you know exactly what to look for! The perfect outfit but you need a certain type of shoe that's missing from your repertoire? Well, we've got you covered for that.
It's so much easier to find inspiration in your closet when you know the pieces that work. If this task seems too daunting maybe a better option is to try to style one outfit per day, at the end of the month you'll have gone through all the pieces and know exactly what to put on to make you shine!