Ketch Says
Read this, this and that too!
Mar 18, 2021
Supportive Shoes by Vionic
Let's talk about shoes that are good for your feet. We know there are supportive shoes out there, we've all seen the ads. Shoes with comfy cushioning and a little added support, or insoles you can add to your shoes for some extra arch love. Unfortunately though, we found that these shoes we speak of often don't come in the prettiest packages. Or, they do but they come in a limited range of styles.Take the company whose name rhymes with Smirkenstock, they make great sandals but what do we do in the Fall or when we want to dress up a little?
We love a brand that does all the things so we were really happy when we discovered Vionic Shoes and are continually impressed at how they manage to pack so much comfort in so many different shapes and sizes. Vionic is all about including their (patented) Vio-Motion Support in each pair of shoes they make, this includes sandals, boots, heels, you name it, it's in there. The theory behind this genius is that each style comes with 3 zones of comfort and support. These 3 zones are classified as stability, arch support and cushioning.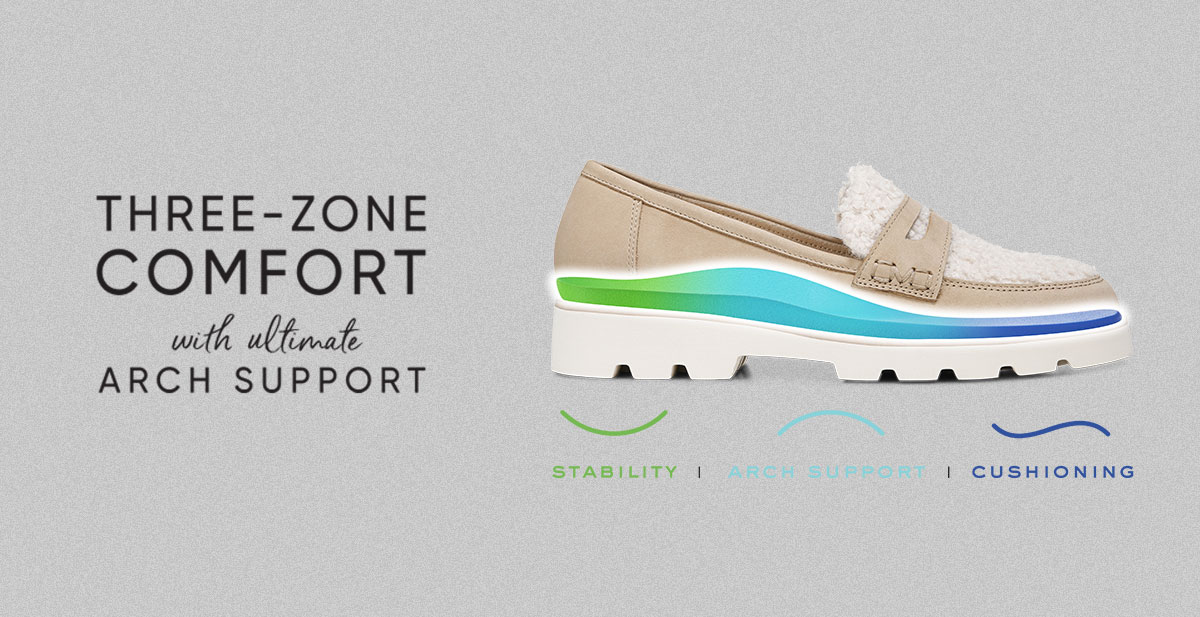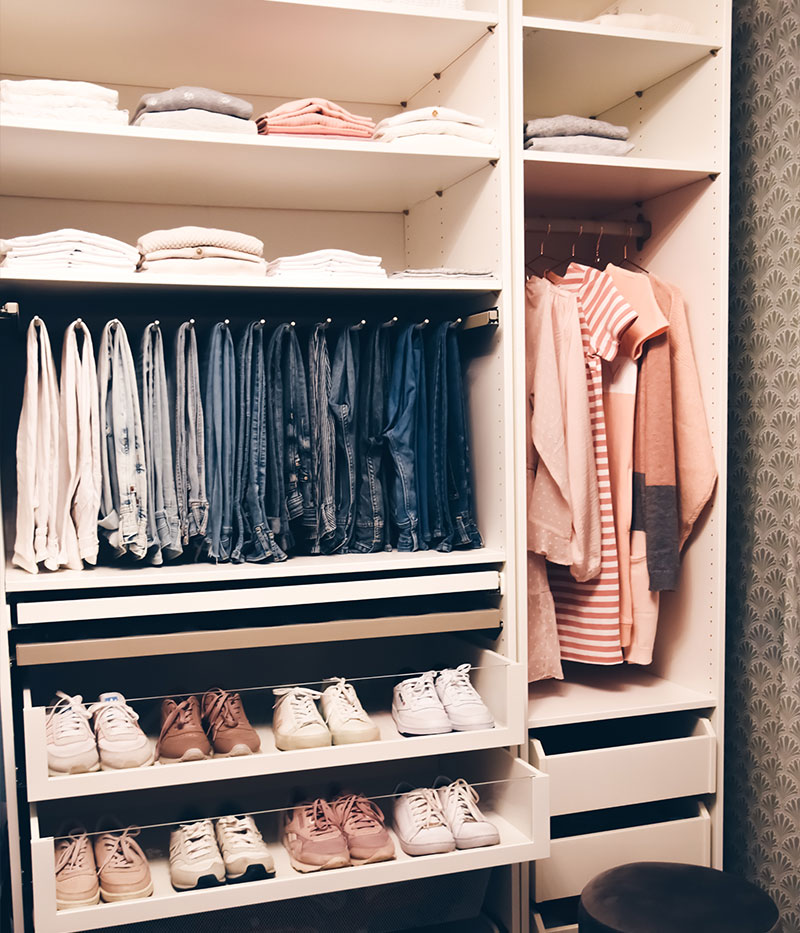 We didn't think it was possible but they have actually managed to make heels with these features. Have you ever decided to wear heels over flats because your heels were more comfortable? No? We have! This is the level of comfort we're talking about here. The deep heel cup cradles the foot while the built-in orthotics fully support arches and the materials used are cushioned to absorb the effects of the hard surfaces we walk on every day.
The Vionic brand started with sandals, flip flops to be precise, and the Tide Flip Flop collection is a #1 fan-favourite year after year. These flip flops, if you can believe it, are also known for alleviating heel pain*. And here we thought they were the cause of it! If you want to learn more about this, check out this article on Heel Pain on the Vionic Canada site.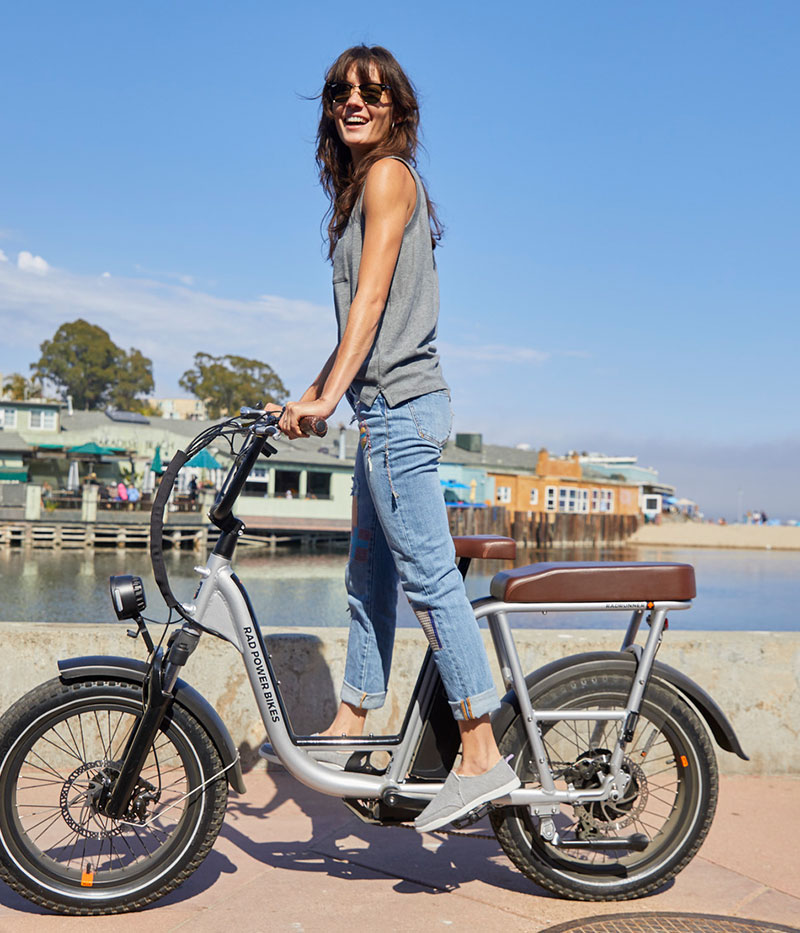 Something else we love from Vionic? Their 30 day money back guarantee, even if worn outside. This is particularly helpful as it does take a few wears to get used to them after wearing shoes that don't provide the same kind of support. So, if you're in the market for comfort this season we think Vionic is a great brand to check out.
*Based on a peer-reviewed clinical study partially funded by Vionic on people experiencing moderate, non-traumatic heel pain. Vionic contoured sandals were shown to be comparable in effectiveness to Vionic orthotic inserts.