Ketch Says
Read this, this and that too!
Sep 09, 2021
Weather-Ready
Fashion, function or somewhere in between? You often hear about striking a balance between fashion and function. And, in our opinion, balance is almost always a good thing. But when it comes to fashion, sometimes you just don't want to compromise.
At Ketch, we want you to have it all so we're here to share a few tips on how to survive Fall and Winter without sacrificing your style or your footwear.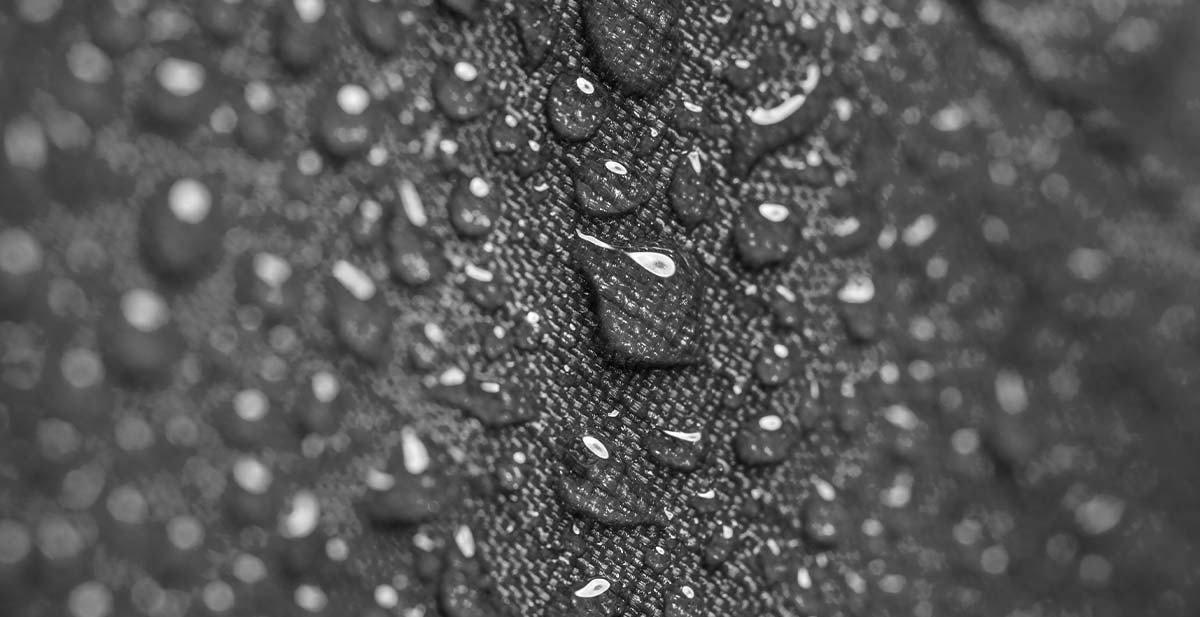 Best Materials for Wet Weather
Obviously, rubber is going to win this round and rubber boots have made some significant strides in the fashion department over the last ten years but, it's not always a rubber boot occasion. Aside from other completely waterproof materials, leather is your go-to for footwear.
However, there are a few things to be aware of:
Not all leathers are made equal.
Leather doesn't last forever.
Treating leather regularly is a must.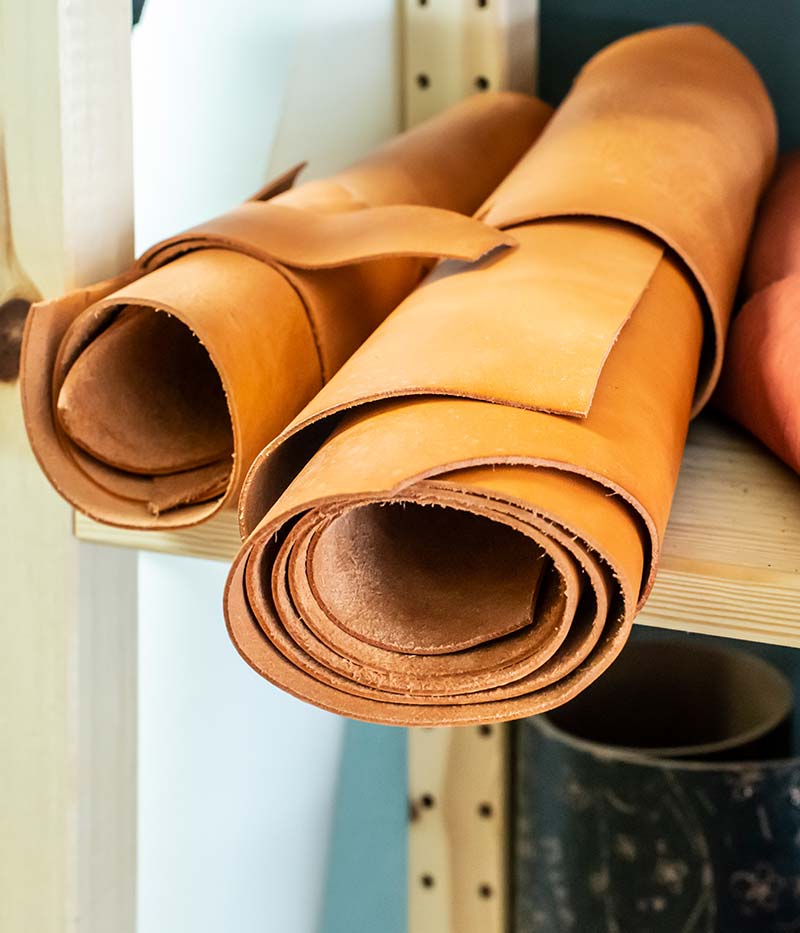 Some leathers are just downright not made for the great outdoors. Softer more supple leathers look beautiful and are absolutely necessary to execute certain styles, but they just won't hold up to even a sun shower.
Even if you find a leather that's durable and tough, it will still wear over time and change in appearance if exposed to the elements quite often. Sometimes that's a good thing and contributes to the look and feel of the style — in fact some shoes and boots need a little weathering to look legit.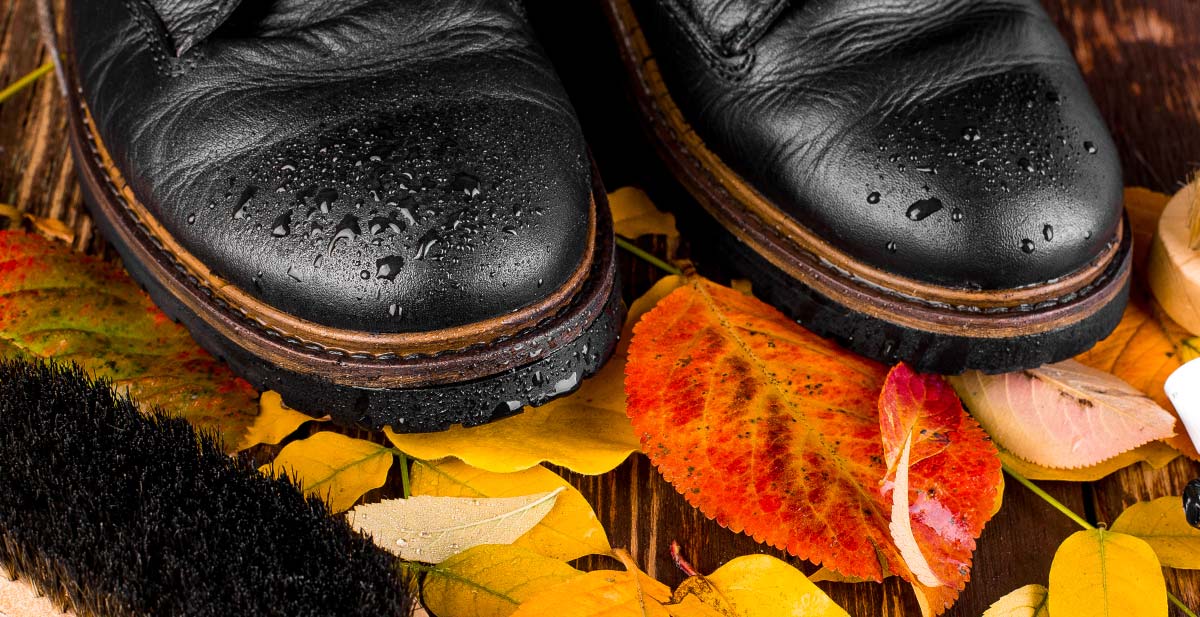 When it comes right down to it, all leathers should be treated with some kind of weather protectant. Even if it's an oil or cream to keep the leather from cracking. And most leather protectants should be applied every 5–10 wears depending on how often they're exposed to Mother Nature.
Around here, we use Empire but there are tons on the market — just be sure to read the instructions!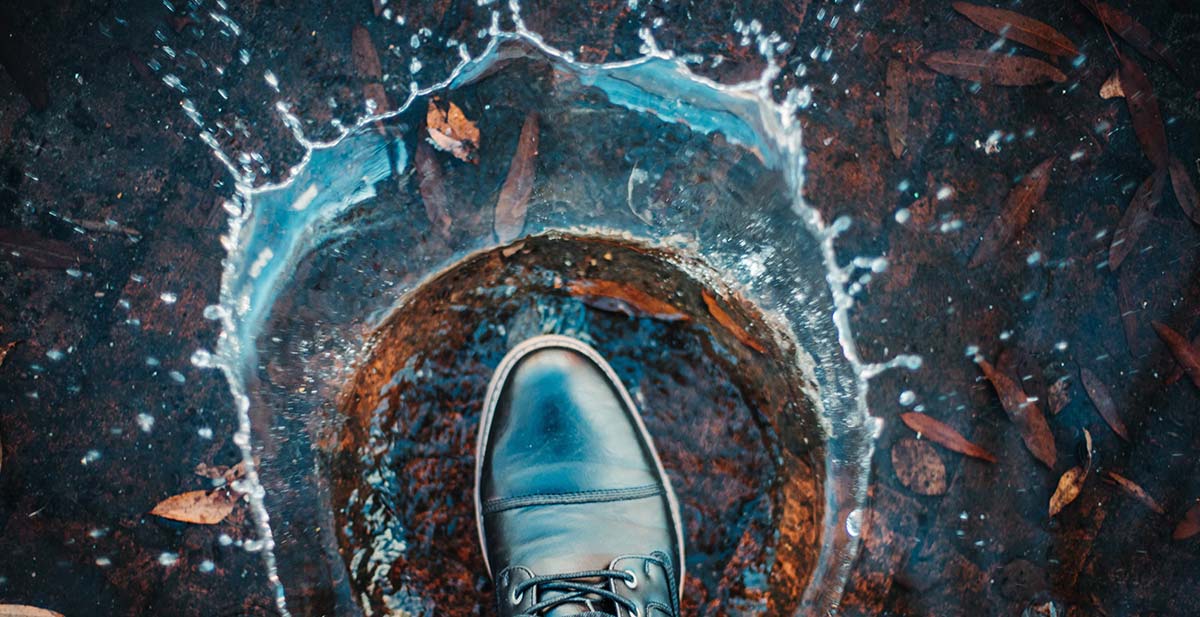 Weather-Resistant vs. Waterproof
First of all, HUGE difference. When looking for something to wear in wet weather, make sure you pick the right shoe for the job (or the left hahah). Weather-resistant styles usually refer to the type of material (leather, nubuck, suede or synthetic) and a strong protectant that has been applied at the factory level.
Waterproof on the other hand, means business. This suggests that the entire shoe has been sealed to keep out moisture. This includes where the sole meets the upper and beyond. Waterproof styles should keep your feet completely dry even if you step in a puddle. Weather-resistant on the other hand, won't get ruined if you wear it in the rain but don't count on those ones for a complete seal.
You're always best to read any inserts that come with the product to see what the company's interpretation of these things are or ask a customer care representative.
Check out our collection of Weather-Resistant and Waterproof items, we may be biased but we think they're pretty cute!