Ketch Says
Read this, this and that too!
Sep 07, 2021
White after Labour Day
When it comes to fashion rules, we're all for bending and breaking them. We have enough restrictions these days, amiright?! In some fashion circles it's a no-no to wear white after Labour Day, but we're not into archaic rulebooks or anything that stifles your personal expression of style.
The white shoes and boots look tends to come and go like most trends but it's certainly a thing these days, so we thought we'd break down a few ways to master it this Fall.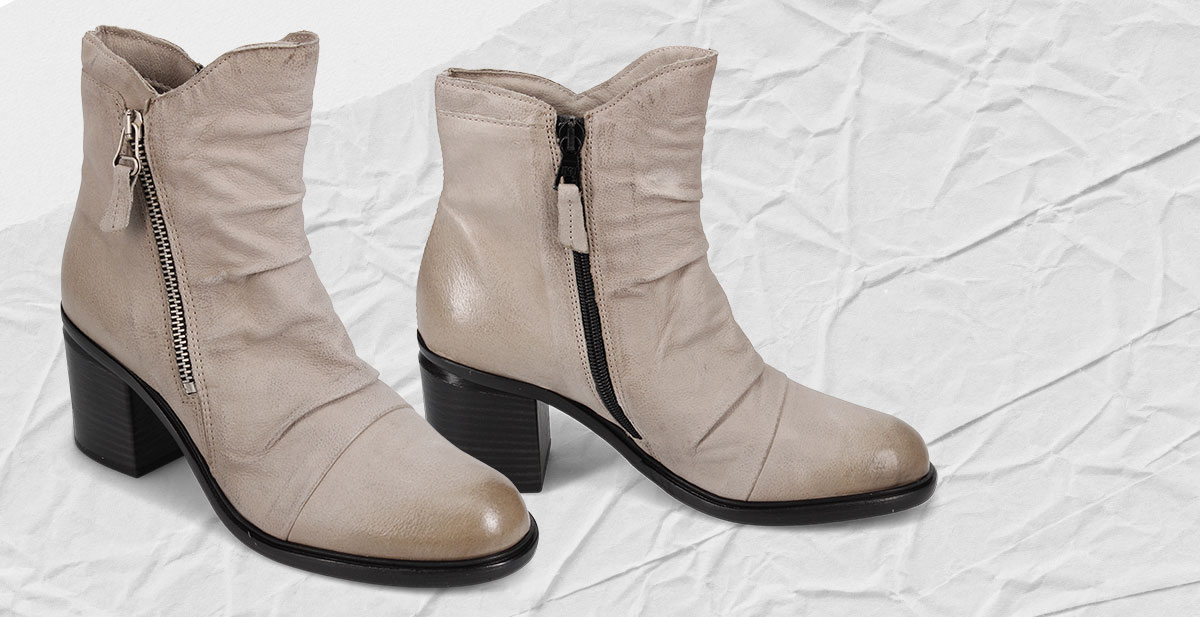 All White Booties
Such a statement.
This has got to be our favourite. Whether it's a chunky sole, a high heel, a lace-up or a Chelsea: we're in. Wear them with a dress or skirt to march yourself into early Fall weather.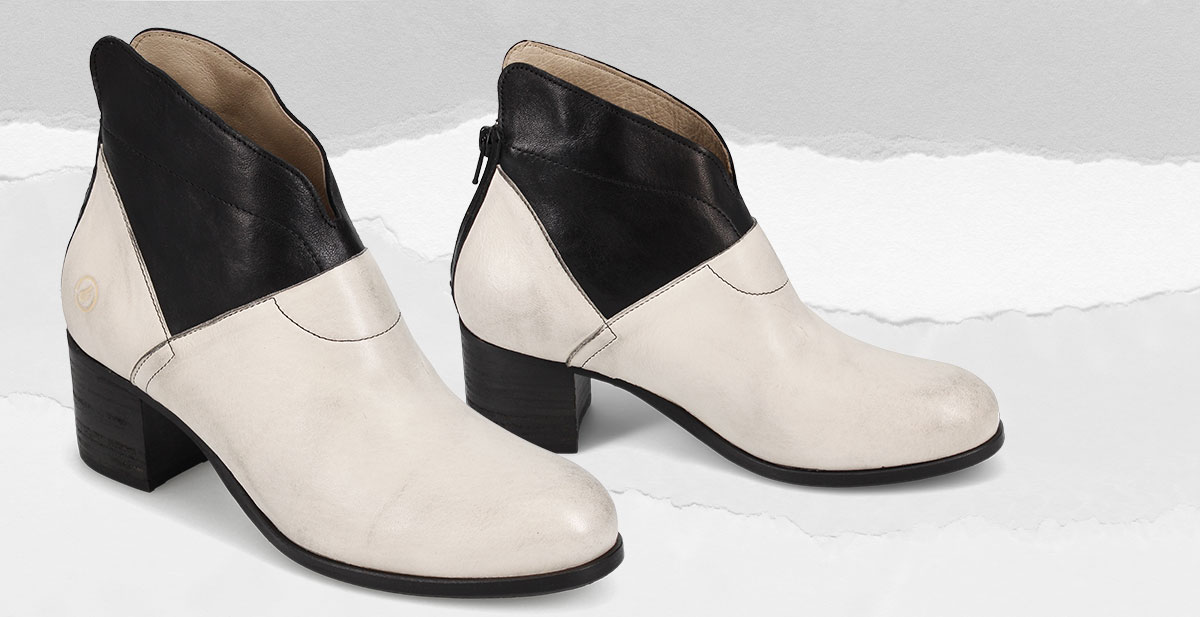 Two-toned Styles
They don't have to be stark white.
A two-toned style can add depth and show off details (it's also less white to keep clean). Picking an outfit to highlight that second (or third) colour will really bring it all together.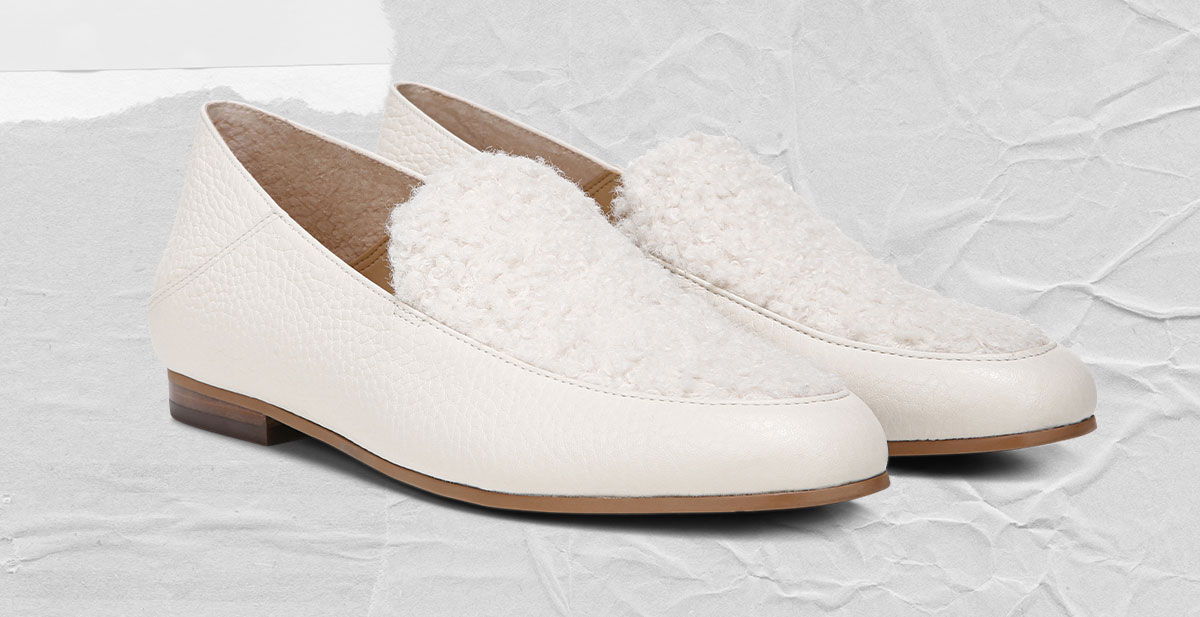 White Loafers
With or without socks.
We love these with rolled up jeans to show them off and make sure they're the main (outfit) event.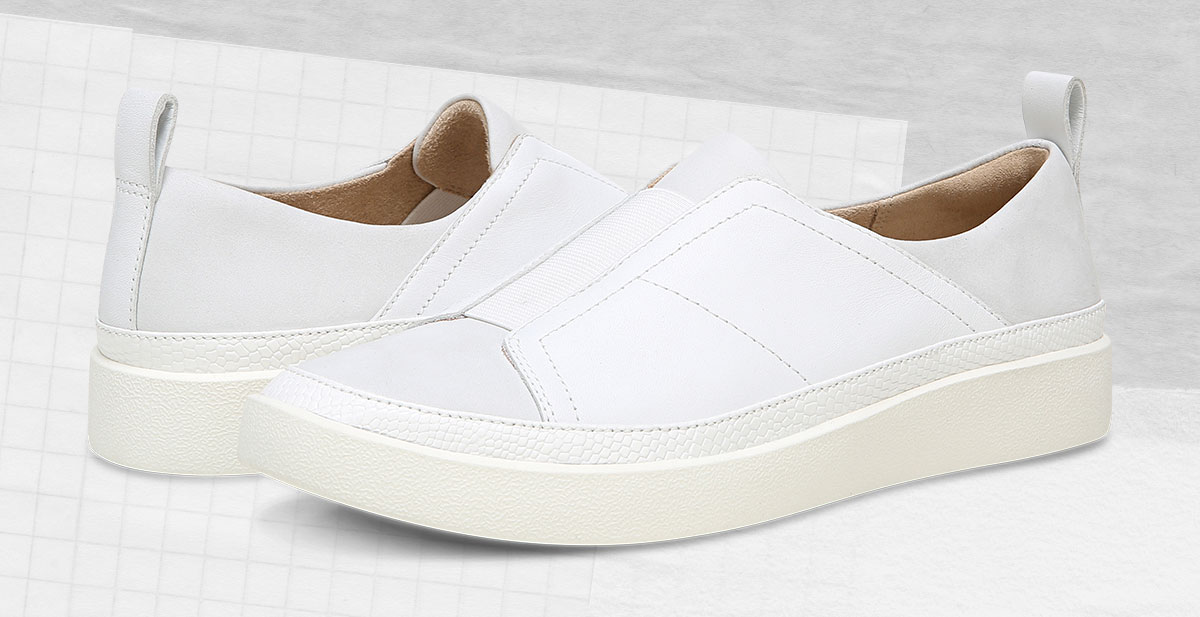 White Sneakers
Don't put them away just yet!
There's nothing like a crisp pair of white sneaks to make an outfit. A must in every closet. Don't know what to wear? Step 1. Pick anything in your closet. Step 2. Put on some white sneakers.
In conclusion, wear whatever you want, whenever you want. This rule was just made to be broken, especially if it makes you feel fabulous to disregard it. We support you!
Our curated collection of on-trend styles is ready and waiting!